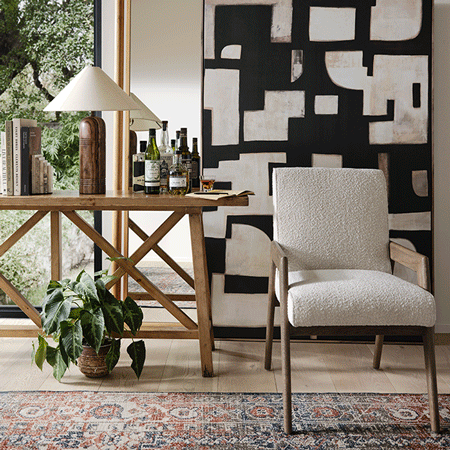 Inspiration on demand
Shop the Look
Find the look you love and shop it all in a few clicks. Curated designer interiors made easy.
SHOP THE LOOK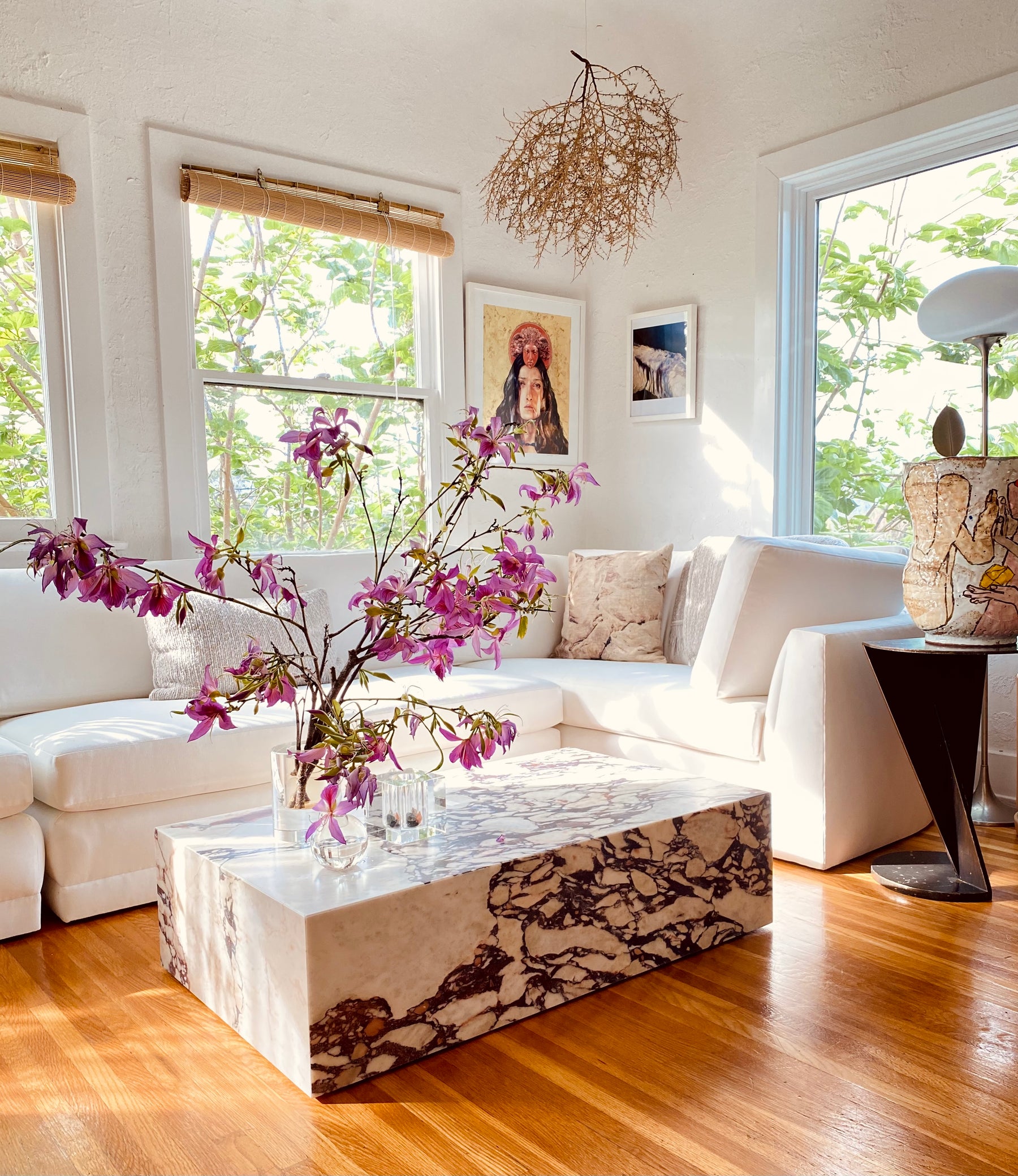 we love to see it
Shop our Instagram
Shop our feed or see how others have styled our best selling pieces. Submit your own beautiful interiors or tag us with #BDIRL on social to be featured.
SHOP OUR FEED
BDIRL
GAMES
Don't show up empty handed to your next party— find unique presents for festive family gatherings or milestone celebrations with Burke Decor's curated collection of games. Wrap up nostalgia and gratitude in a bow. From holidays and birthdays to housewarming gatherings and graduation parties, discover gifts for every personality , price, and celebration. Burke's games collection features pieces from top home decor + lifestyle designers Areaware + BD Studio + Chronicle Books + Craighill + Cyan Design + District Eight + Djeco +  Interlude Home + Jonathan Adler + Moma + Nicolas Vahe + Plan Toys + Printworks + Sunnylife + Two's Company + Wild & Wolf—to make gifting a breeze instead of a breakdown. Avoid the cycle of re-gifting. Check out our curated gift guides for seasonal, practical, and luxury gifts for everyone on your list. 
Awaken your inner child with nostalgic games and puzzles designed with modern aesthetics and style in mind. Long before digital games with 4K graphics on iPads, Nintendo Switch, or PS5—family game night meant one thing—board games! From Checkers and Chess to Scrabble and Go Fish, bring it back to basics with Burke's game collection. Give the gift of game nights with vintage favorites wrapped in unique retro packaging including Jenga, Pick Up Sticks, yatzy, and Tic Tac Toe. Roll the dice with Two's Company's terra cane backgammon board complete with vegan leatherette pipes and mid-century classic travel case. Elevate your man cave to an ivy league scholar speakeasy with District Eight's traditional french Shuffleboard Table. Introduce younger generations to classic games like Chinese Checkers, Dominoes, Chess, Backgammon, and Table Tennis in a rainbow of colors and finishings. Artistic and playful in their design, display aesthetic game boards on coffee tables for spontaneous competition. Love a challenge? Piece together Stockholm Station circa 1973 with Printworks's unique Subway Art Rainbow Puzzle. Stock up on gifts for the next holiday or fill your own home with fun and games. 
Games always bring a smile to anyone's face, no matter their age. The games may be "
retro
", but fun is always relevant.
Don't procrastinate about present picking ever again! Avoid the ultimate gifting sin and present your pal with something
they
love— instead of gifting something
you
think they "need." Become a pro gift giver with a keen ear, curated gift guides, and timely follow through.
From
classic poker sets
to elegant
Chinoiserie Playing Cards with Ceramic Storage Box
, Burke's games and puzzles gift collection includes a wide variety of styles and designs for holiday festivities and annual celebrations.
Our gift to you is free shipping on orders over $50 to the contiguous 48 United States - Happy Holidays!