44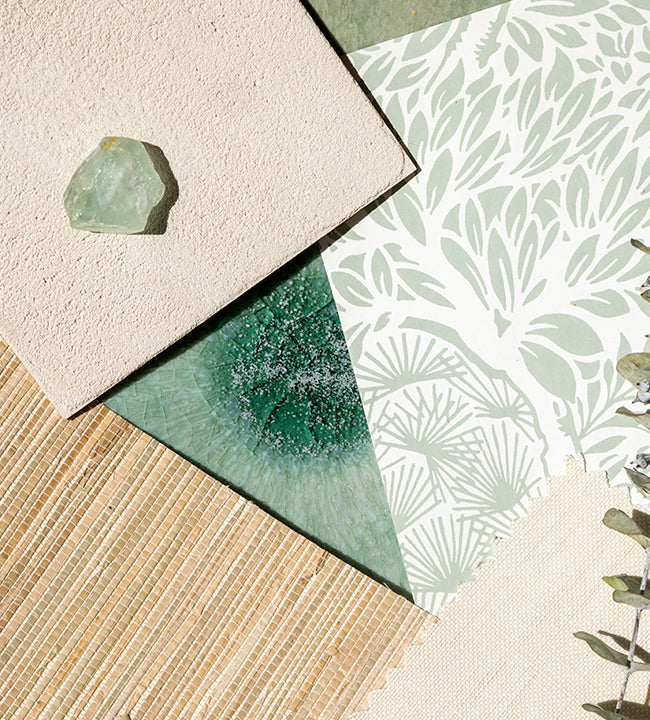 never stop learning
Guides & Resources
Answers to common questions about decor, design, orders & delivery.
LEARN MORE
92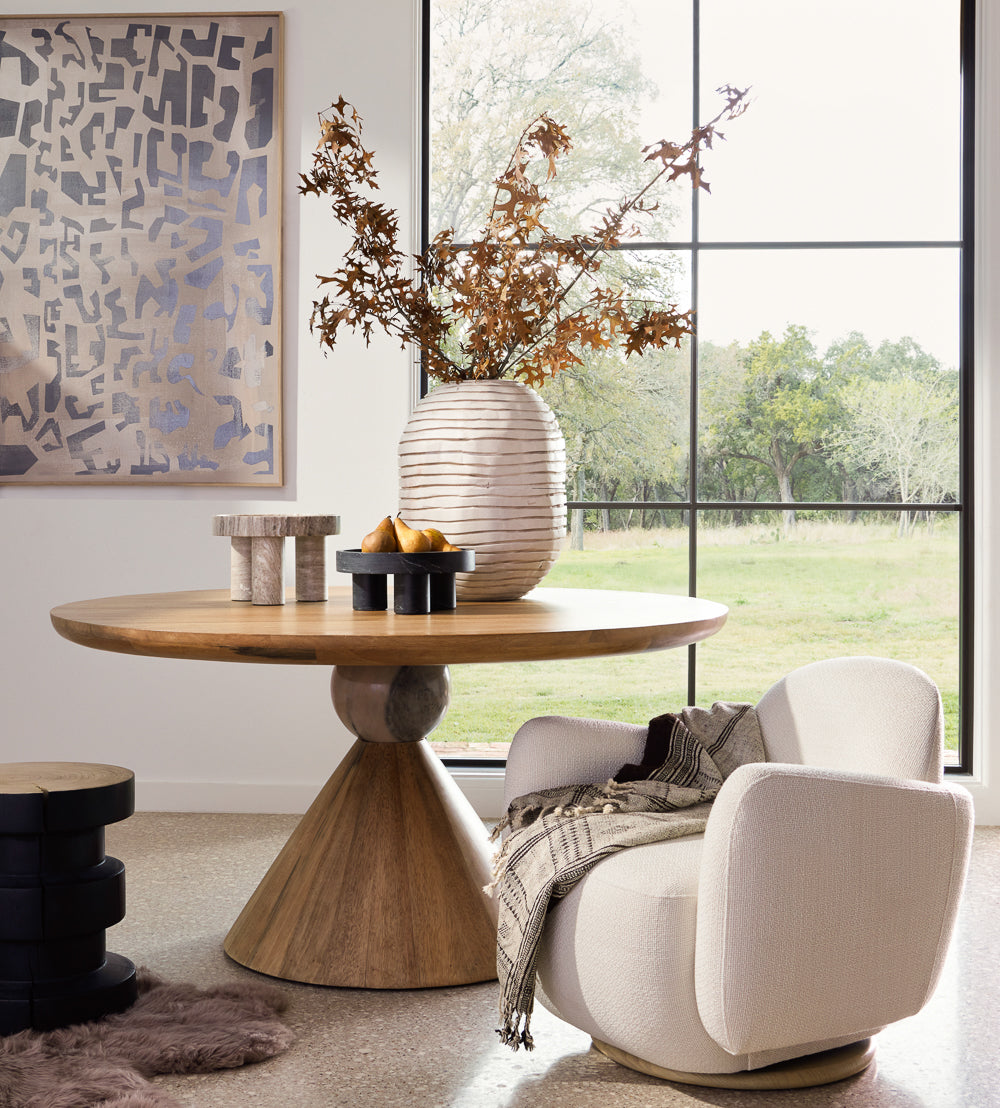 Get Inspired
Shop By Room
Find inspiration and shop the look all in one place. Shop looks from our favorite designer interiors.
SHOP BY ROOM
Cyan Design
Cyan Design creates mirrors, lighting fixtures, and home furnishings that feature elegant detail, perfect for any space that needs a touch of glamor. Decorative framed mirrors, nature-inspired nesting tables, and architectural table lamps are perfect representations of this collection of sophisticated pieces, offered by Burke Décor. Thanks to to clean, modern color palette and sharp lines of all of Cyan Design's pieces, these items would be at home in a variety of rooms. Add class to a home office, bring light into a dining room, or give a cozy master bedroom a hint of romantic detail.
Cyan Design's mirrors are the showstoppers in this collection, featuring everything from modern elegance to antique grandeur. The Inglewood Mirror is a faux-antique piece that features Grecian-inspired distressed stone framing, with scrolling details that make this mirror more a work of art than a simple reflective surface. Minimalist spaces are perfect complemented by the Eternity Wall Décor Mirror by Cyan Design, a simple oval hanging from a hook to create a sense of seamless integration with the surrounding wall.
Cyan Design also has a variety of mirrors for industrial chic spaces, such as the Porto Mirror or the Steel Wheel Mirror, as well as items that would look beautiful in an Art Deco-inspired room. Lovers of modern art are sure to fall for the unique Optical Mirror, made up of tiled mirror pieces. Cyan Design's home furnishings, such as their unique side tables, lamps, and shelf décor items are crafted with the same meticulous attention to elegant detail, and offer a variety of looks for any space.
While all of these designs command attention, Cyan Design focuses on pieces that leave a room feeling airy and open. No blocky or bulky pieces take up visual space in a room by Cyan Design. Fill your space with glamor and style without making it dark or crowded thanks to Cyan Design's collection. All orders over $50 ship for free in the lower 48 states at Burke Décor, so you can easily create a whole space, or mix and match your favorite pieces to create a style all your own. Browse the extensive line of Cyan Design pieces to discover how easy it is to dress your space up with sophisticated detail.