Aerin Lighting: Modern Lamps, Chandeliers & Pendants
Inspired by old world glamour and European mid-century design, Aerin makes living beautifully effortless. Classic, with a modern sensibility, each piece is created to make life beautiful with an easy sophistication.
88
41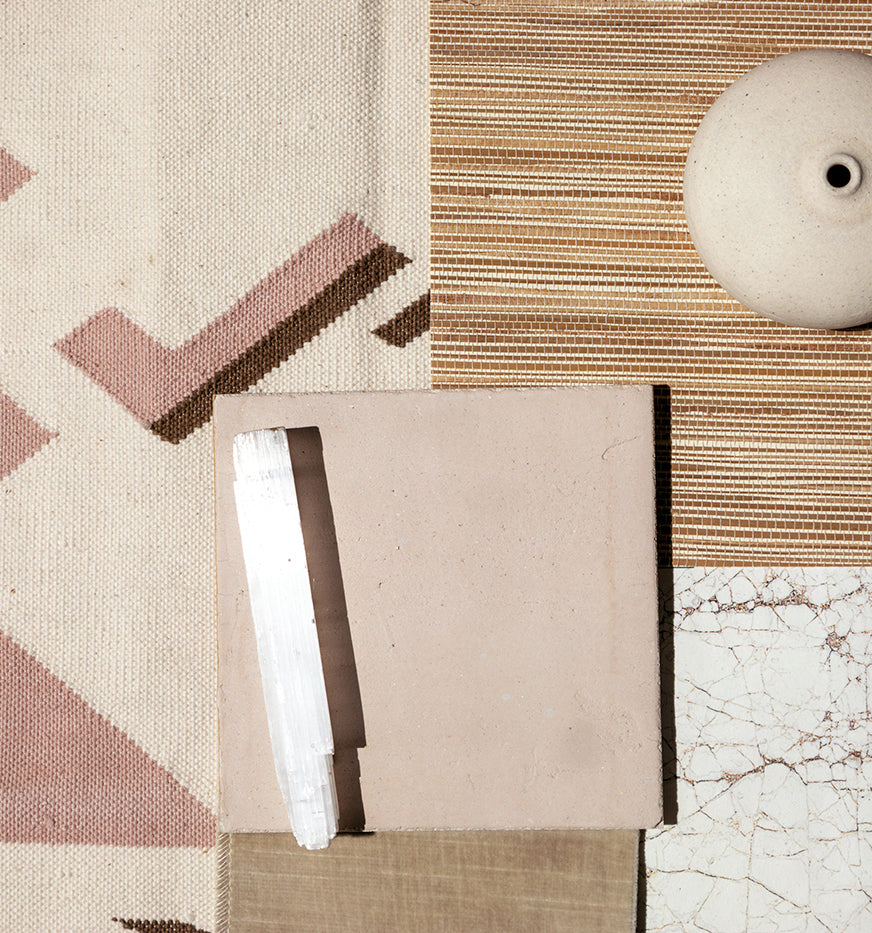 Questions, Answered
Guides & Resources
Easy ways to create interest on walls.
LEARN MORE
44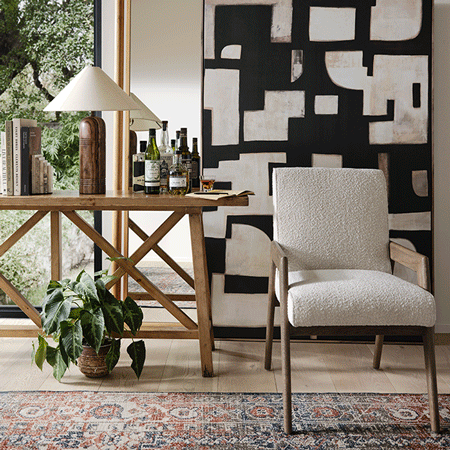 Inspiration on demand
Shop the Look
Find the look you love and shop it all in a few clicks. Curated designer interiors made easy.
SHOP THE LOOK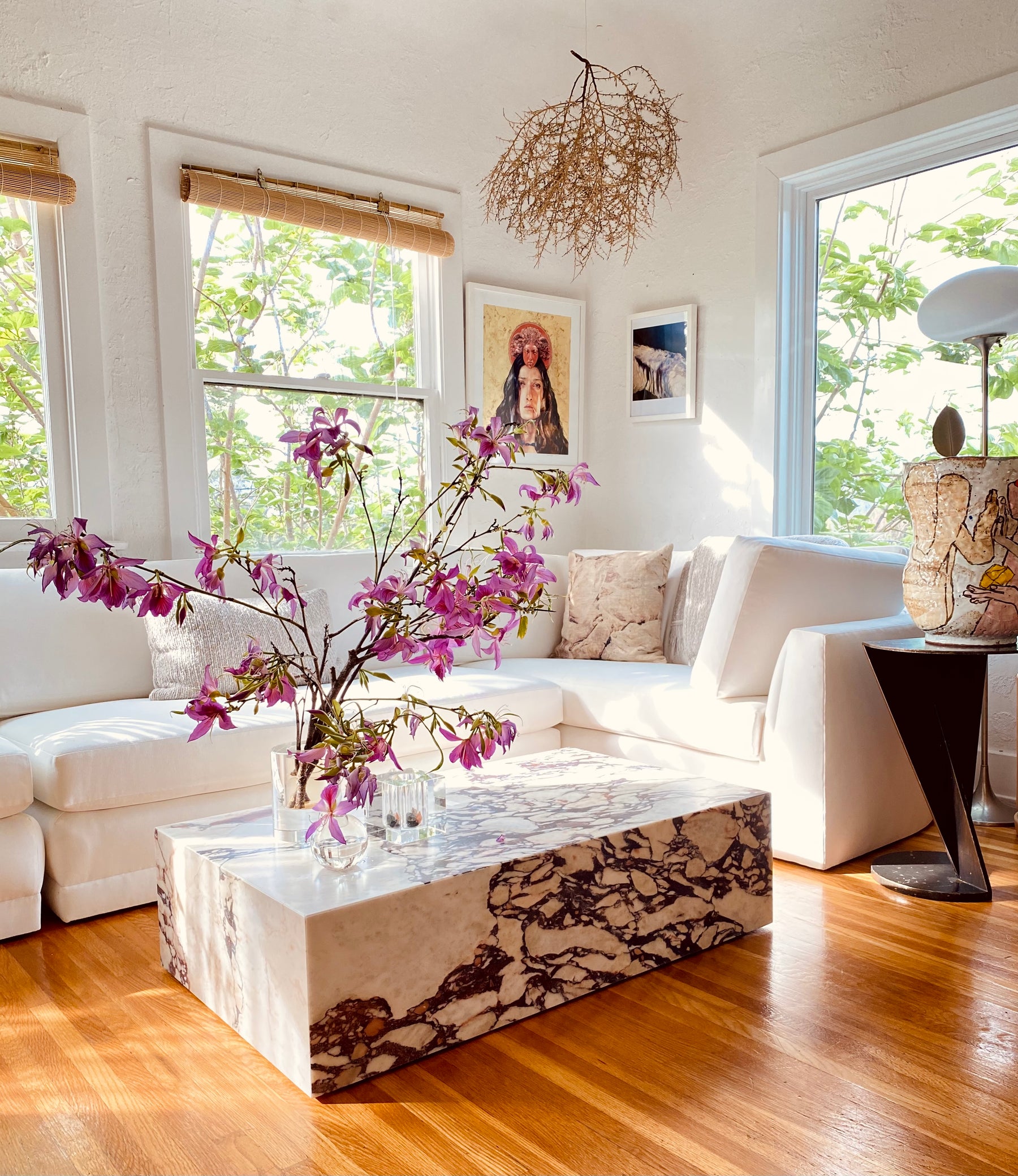 we love to see it
Shop our Instagram
Shop our feed or see how others have styled our best selling pieces. Submit your own beautiful interiors or tag us with #BDIRL on social to be featured.
SHOP OUR FEED
BDIRL
Aerin Lighting: Modern Lamps, Chandeliers & Pendants
 Aerin channels classic mid-century style, with a modern point of view. From contemporary grand chandeliers to traditional candelabra sconces with an edge, find Aerin fixtures in a plethora of styles and sizes to suit your interior design. Bring the finest materials, craftsmanship, style and quality to your home with Burke Decor's curated collection of Aerin lights. 
With over two hundred  Aerin lights to choose from, Burke Decor's collection of  Aerin fixtures will bring out the interior designer in you. Whether your space requires mood lighting or bright vibrant light, our curated selection of Aerin lighting includes fixtures ranging from 1 to 17 or more bulbs. Refined in form, the Rosehill Semi-Flush fixture filters light through a milky glass bowl as though underwater, offering an alluring distorted display subtle in presence. Elevate your living space or entry with the elegant, sculptural Cosima Medium Chandelier for added artistic appeal. Stylish and  contemporary in feel, the Charlton Large Triple Arm Chandelier illuminates every area of a spacious room with classic mid-century modern moveable shades and angled arms. The striated design of the Mill Large Globe Lantern creates a beguiling interplay between light and dark with a beautifully crafted orb reminiscent of ancient sundials.Stunning and sophisticated, the Bonnington Large Linear Chandelier is flanked with a layered halo of crystal columns that shimmer above a lavish dining room set or luxurious kitchen island. Bring character and a touch of coastal design home with the Gisela Single Sconce. A striking desk lamp adding mid-century modern character to a room, the Franca Double Pivoting Task Lamp's two pivoting shades focus light where it's needed most. With angled, sleek shades and long, movable arms, Charlton Large Double Wall Light focuses illumination where you need it most— control light with contemporary style. Elevate your space with light fixtures that compliment your design style. Don't be afraid of the dark, illuminate your home with light fixtures by top industry designers. 
From rustic farmhouse and grand millennial design to minimal modern and boho retro aesthetics, Burke Decor's curated collection of
Aerin
lighting includes a wide variety of styles, shapes, and designs for your home decor needs. Burke Decor  has endless options to curate the home of your dreams. Browse
Aerin
below. All orders over $50 ship free to the 48 contiguous states.