64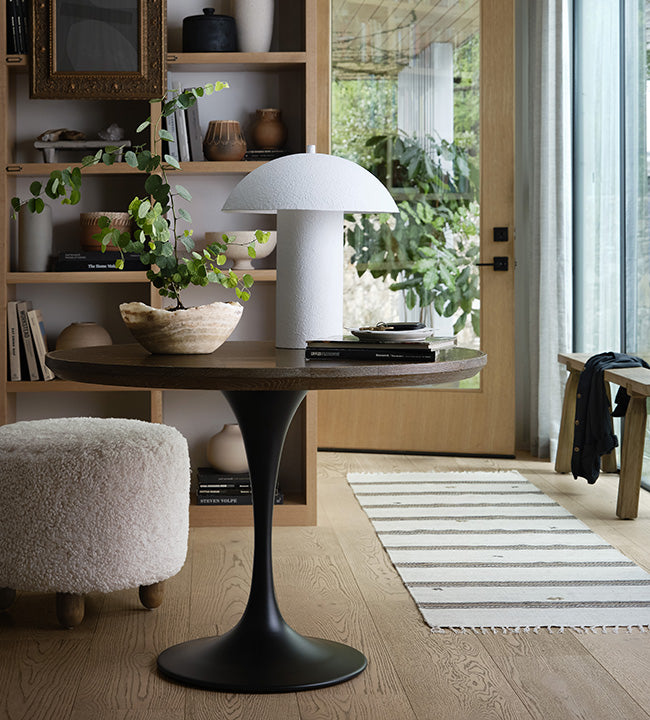 GET INSPIRED
Shop the Look
Easy ways to create interest on walls.
SHOP THE LOOK
98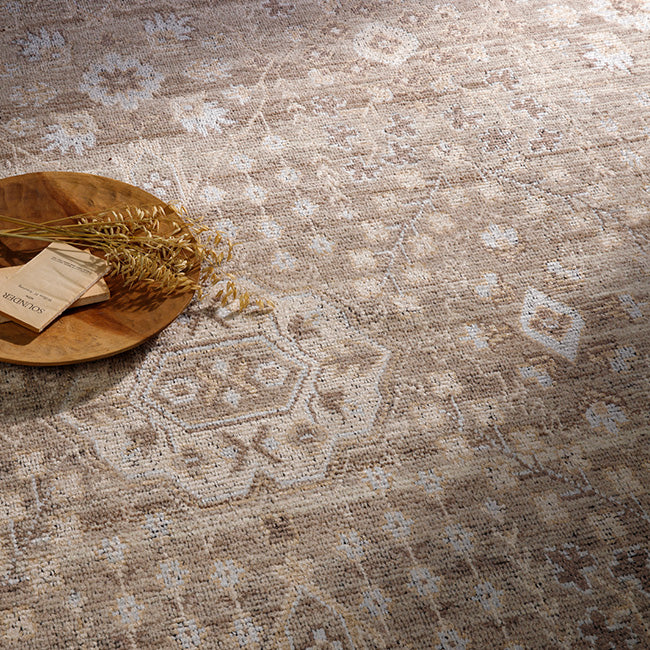 A STRONG FOUNDATION
Rug Guide
All your questions about choosing the right rug for you, answered.
LEARN MORE
54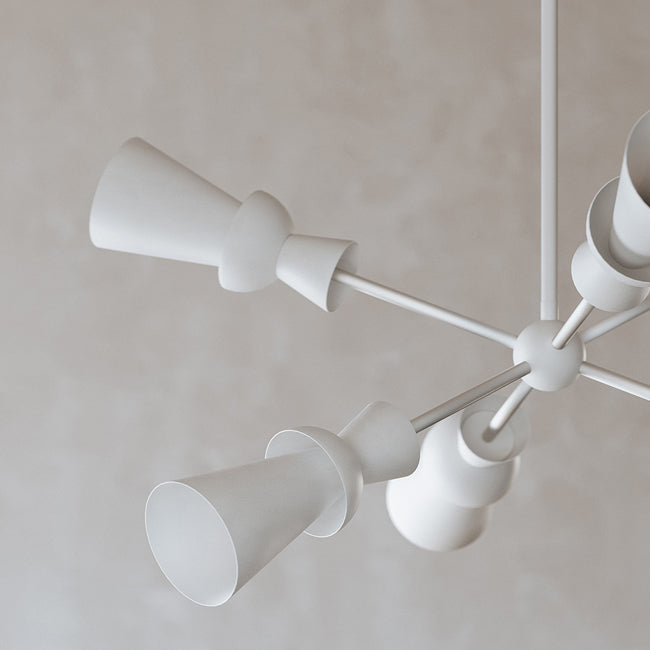 questions about Lighting
Lighting Guide
Choosing the right light for every room is both and art and a science.
LEARN MORE
Currey & Company Lighting & Chic Furniture
Our collection of Currey & Company lighting, furniture and home decor includes industrial chic designer floor lamps, table lamps, chandeliers, tables, chests, and mirrors. Burke Decor's unique lighting options add an elegant touch to any home. No matter what home furnishings you are looking for, Burke Decor offers something for everyone, with unique styles and pieces.
 We especially admire their incredibly chic furniture and product line of cool lighting fixtures and chandeliers, all of which incorporate an understanding of historic interior design with an abundance of imagination. These unique pieces are designed with high quality materials to complete any living space.
Tables, chests, mirrors and chandeliers become delightful creations, while hand-carved wood is used for chandeliers and lamps. Our huge selections of beautifully crafted chandeliers are sophisticated and unique for all design purposes. Shop vintage, traditional, or contemporary chandeliers to upgrade the look of any living room or bed room.
Concrete garden furniture takes the form of traditional handcrafted "faux bois" styling as well as traditional English garden benches. Currey & Company have a wide variety of accent pieces that create a modern and timeless theme in and out of the house. Add one of their unique collection pieces to reflect your personal style.
All of our Currey & Company furniture and products bring a design and craftsmanship that not only speaks of the touch of the human hand, but also utilizes a myriad of natural materials. As always, all Currey & Company orders over $50 are shipped FREE to the lower 48 states.
Browse Currey & Company's selection of mid-century modern furniture and lighting, including chandeliers and more. Shop online for pick-up or delivery now.
Known for designer light fixtures, such as chandeliers, wall sconces, lamps, and outdoor lighting— Currey & Company has expanded over the past 30 years to include furniture, upholstery, and luxury interior decor. From floor-to-ceiling, Currey & Company designs functional contemporary furnishings and artful accents with ornate details in trending styles for modern interiors. 
From elegant accent tables and sculptural benches to traditional inlay cabinets and contemporary console tables— Currey and Company partners with global artisans to transform premium materials into contemporary heirlooms with ornate details and innovative production practices. Avant garde appeal meets classic craftsmanship with Currey and Company modern chairs, chests, console tables,  credenzas , desks,  dressers, end tables, mirrors, nightstands, occasional chairs, ottomans, side tables , and sideboards. 
Producing unique, structurally superior light fixtures has become Currey and Company's trademark within the interior industry. From ornate chandeliers and statement sconces to contemporary floor lamps and sculptural pendants— Currey and Company lighting elevates traditional craftsmanship to modern artform.  
From design conception to customer support— Currey and Company believes taking care of people in every aspect of sourcing, manufacturing, and business produces better products. Sustainable production meets innovative craftsmanship elevating quality materials to artful, everyday decor. 
Currey & Company furniture and fixtures are manufactured with premium materials using sustainable techniques. Designed as future heirlooms—  Currey & Company signature styles showcase natural materials with unique form and function. Ensure longevity and durability with standard care and maintenance. 
Globally beloved for unique lighting design— Currey and Company chandeliers blend traditional charm with contemporary polish, illuminating a variety of interior design styles with sustainable, statement fixtures. For a transitional, grounding focal point— suspend the contemporary geometric Antibes Chandelier above a minimal dining set-up to create diffused, textured light. Traditional minimalism meets modern refinement with the Nottaway Chandelier.  Elevate traditional oil lamp fixtures to contemporary linear mood lighting with the Prosperity Rectangular Chandelier in French Black's modern matte finish + gold leaf lined shade. Transform a seaside foyer into a grand coastal entry with the sculptural Large Seaward Chandelier. Modern farmhouse meets kitchen island spotlight with the classic charm of Currey and Company's Basket Oval Chandelier. Old world glamour and recycled glass combine forming the structured, stately Bevilacqua Medium Chandelier.
With benches starting at 21" stretching up to 34" high, cabinets ranging from 34" to 37", and accent tables as low as 19" or as high as 24"— Currey and Company furnishings are manufactured in a variety of heights for modern interiors.
For more info on how to measure furniture, and prepare for a delivery, check out our How to Measure Furniture Guide.