96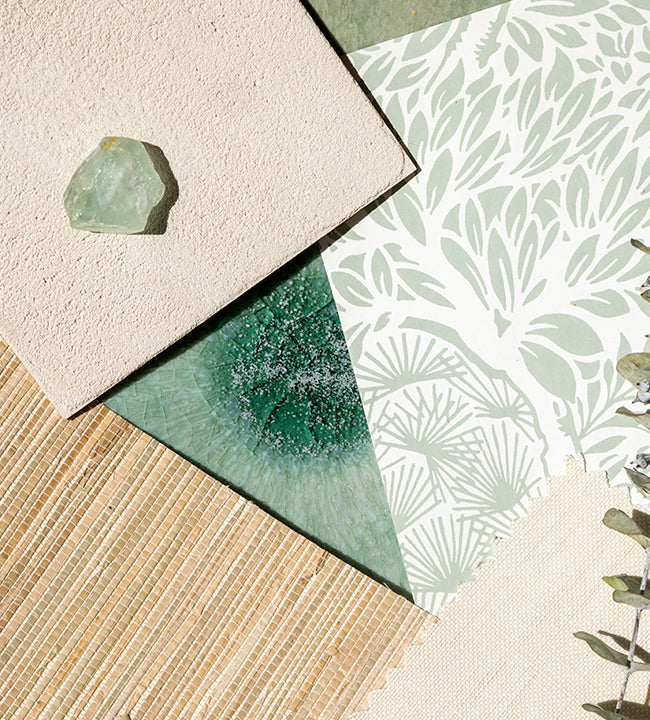 never stop learning
Guides & Resources
Answers to common questions about decor, design, orders & delivery.
LEARN MORE
88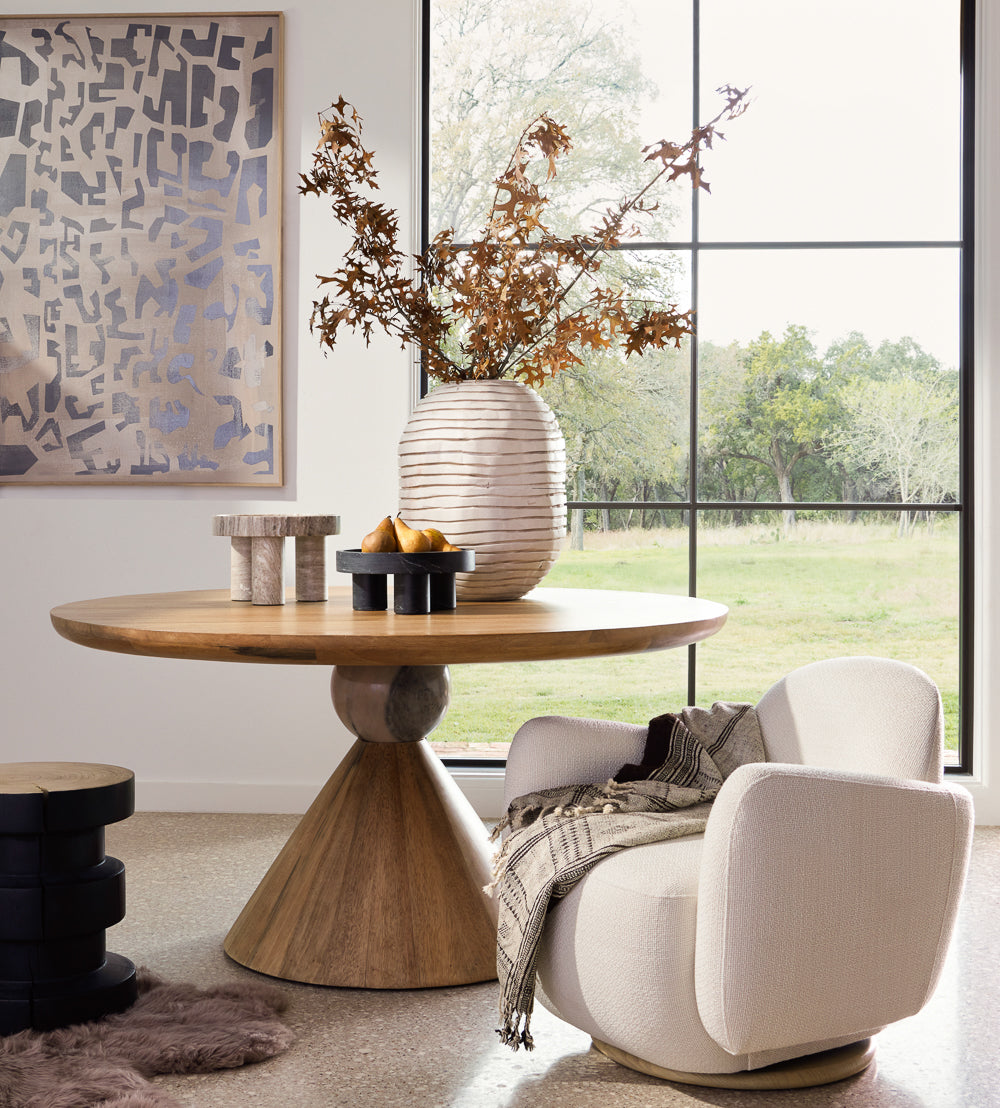 Get Inspired
Shop By Room
Find inspiration and shop the look all in one place. Shop looks from our favorite designer interiors.
SHOP BY ROOM
Trunks
What is it about trunks? Is it that they hide whatever it is they contain? Is it because they are associated with old-fashioned travel and adventures? Maybe it is just that they are such a classic form of storage that we automatically gravitate towards them when we are looking for a unique element in almost any living space. We use them in the living room for storing board games, spare blankets or pillows, and just about anything else. We use in the bedroom as a place to sit while getting dressed or to store seasonal garments. We even use them in the home office or the bath if suitable, and it is why Burke Décor has this lovely selection of them available.
Though we think of trunks as those appealing "steamers" covered in stamps from ports all over the globe or as the hefty boxes with strong clasps and made of wood and brass, there are also much more stylish options in this Burke Décor selection. A popular and trendy item for decorating as well as storage, the options change to keep up with the very latest fashions, but there are also a few perennial favorites where trunks are concerned.
For those who have decorated with a globally inspired theme, a choice like the Phoenix trunk bench may be the perfect choice. Large and spacious it is covered in hand tooled leather with beautiful floral and bird motifs and features nail head décor around the rounded lid. A hefty brass latch and two sturdy brass handles give this an antiquated look that adds instant warmth, mystery and eclectic charm to any setting.
The range of options available from Burke Décor also includes the remarkably modern American Home chest from Safavieh. A footed design in a bold white finish, it adds instant style to the bedroom, entry or living room. It is a merging of Eastern influences and Western styles and features rounded feet, a simple rectangular shape and a decorative wrought iron latch.
There are also collections of trunks to be used as accents that do double duty as storage. For instance, Burke Décor makes the Skalny wooden trunks available. These are crafted to have the look of traditional crocodile but made entirely of wood. In three different sizes, they are a refined addition to a bedroom, living room, family room or office.
When you are ready to finish off a decorating plan or scheme, trunks are both fun and functional and there are some great choices waiting here.