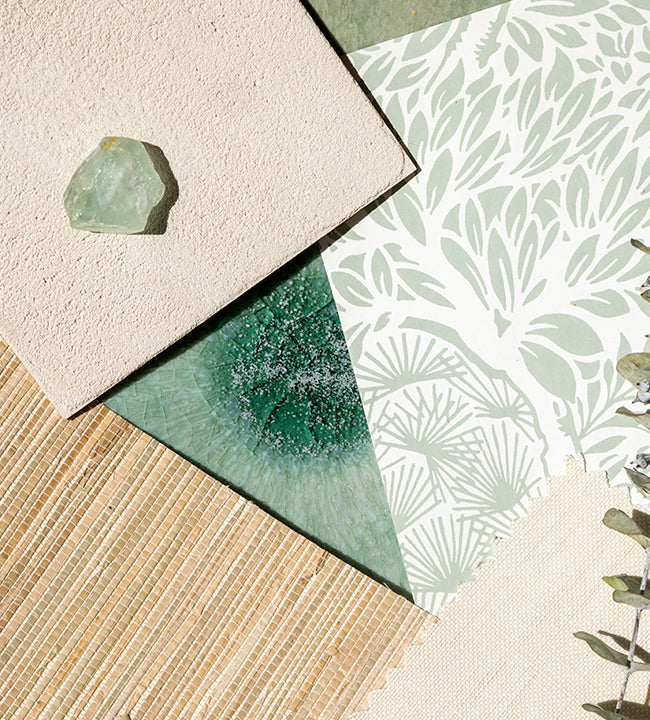 never stop learning
Guides & Resources
Answers to common questions about decor, design, orders & delivery.
LEARN MORE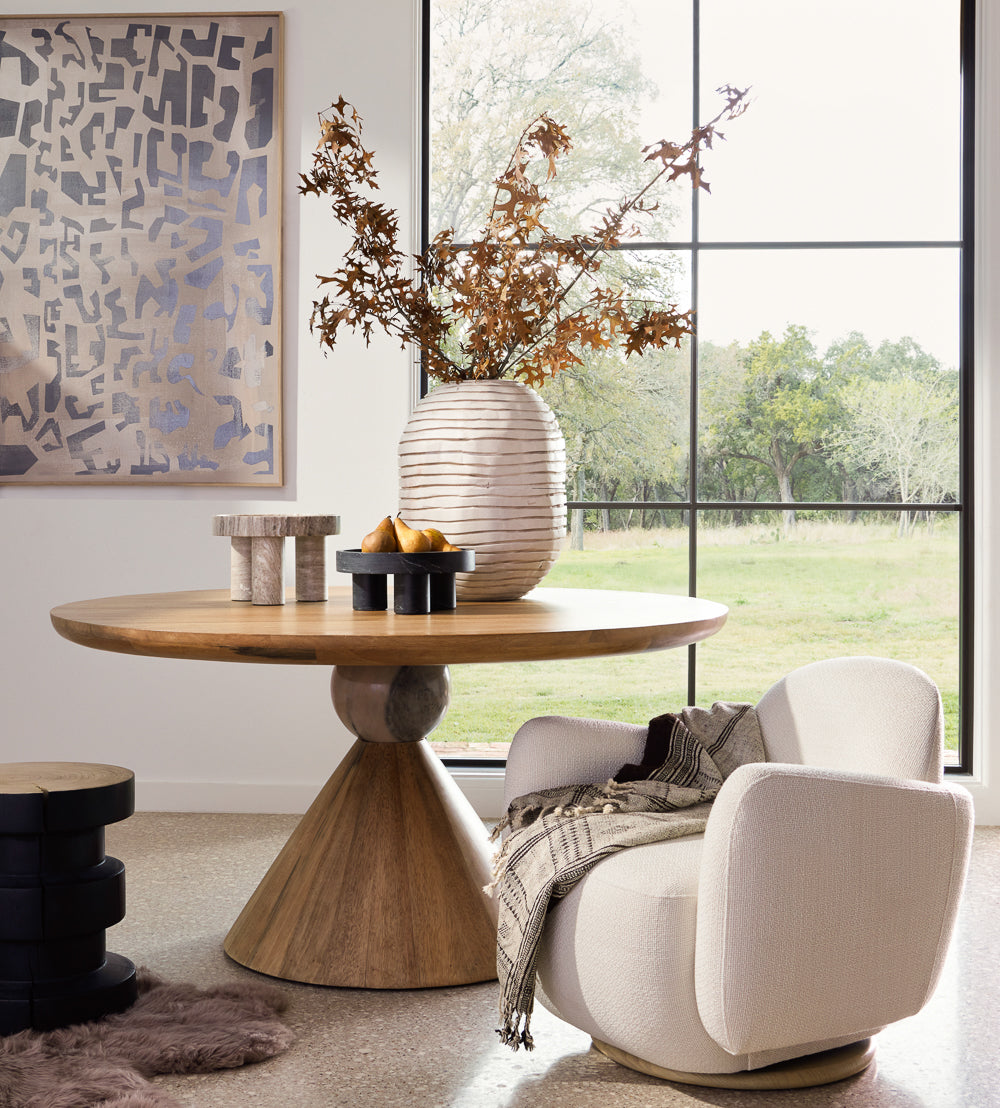 Get Inspired
Shop By Room
Find inspiration and shop the look all in one place. Shop looks from our favorite designer interiors.
SHOP BY ROOM
Lotions
Treat yourself to a little bit of luxury with Burke Décor's collection of hand and body lotion. Created with all-natural ingredients, organic ingredients, and special oils that will leave your skin feeling petal-soft and completely refreshed, these lotions are made in a wide range of scents to appease any user. The beautiful designer packaging means that you can easily use Burke Décor's lotions to finish off a gift basket or display in your guest bathroom.
This collection features items from creators like Simpatico, Kai Fragrance, Fig and Yarrow, APOTHIA, Infusion Organique, Nest Fragrances and more. With fragrances that suit every preference, it is easy to find something that will become your new signature scent. Love the scent of floral perfumes but prefer yours a little less sweet and a little more earthy? Try Nest Fragrances' hand lotion made with lavender, sage, cedar leaves and a touch of rosemary. Apotheke's jasmine and clementine lotion is a bright, crisp way to enjoy floral notes, while Simpatico offers more traditional floral fragrances in their hand lotion line.
You can also find scents such as woody blends of amber, white vetiver and cedarwood, summery blends of grapefruit and sea salt, mysterious blends of amber, bergamot, patchouli, and heliotrope, and refreshing blends of apricot, cucumber, safflower and shea butter. Layer your favorite lotion with a perfume from Burke Décor's line of body and room sprays, or wear it on its own for a light, barely-there fragrance.
Pamper yourself with a spa day when you try Fig and Yarrow's exfoliating foot treatment, made with ground pumice stone, organic shea and coconut butter, and detoxifying baking soda. Follow it with your favorite body lotion from Burke Décor's collection and enjoy having kitten-soft toes for days. Burke Décor makes it easy to splurge thanks to the shipping policy; all orders in the contiguous states over $50 ship for free.
Need help building a gift basket, or want to explore other products that you may not even know you need? Click on your favorite hand and body lotion product to see recommended pairings from Burke Décor's editors. You'll find products designed to compliment and pamper, all in luxury packaging by top designers. Need your order in a rush or have a question? Contact Burke Décor for a chat, They can help you find products that will arrive just in time for that gift or emergency girls' night you've been needing.