61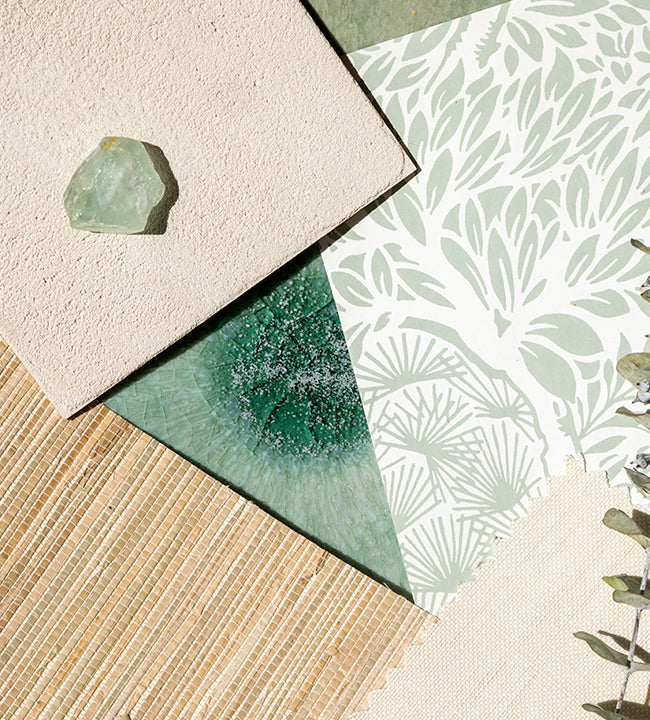 never stop learning
Guides & Resources
Answers to common questions about decor, design, orders & delivery.
LEARN MORE
28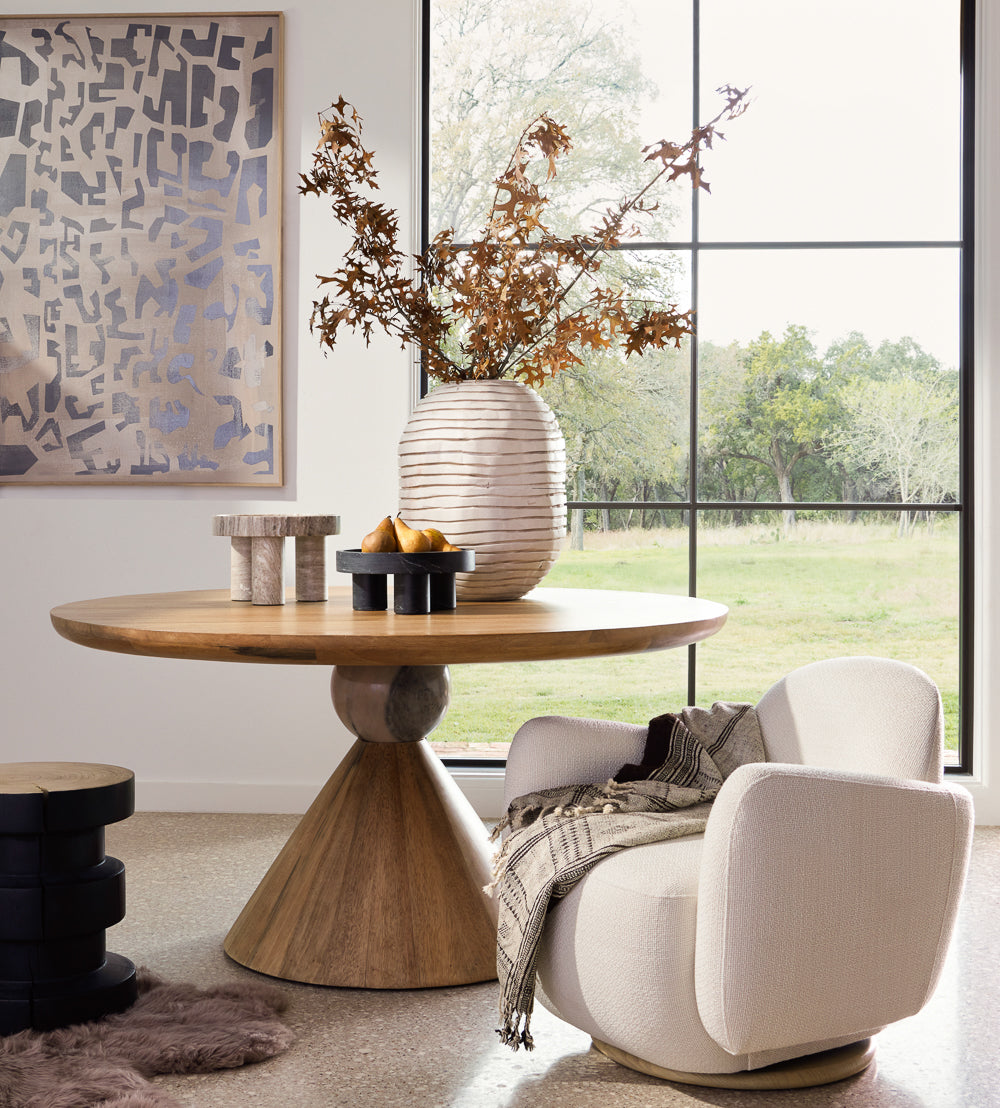 Get Inspired
Shop By Room
Find inspiration and shop the look all in one place. Shop looks from our favorite designer interiors.
SHOP BY ROOM
Aimee Wilder Wallpaper
Aimee Wilder is a designer known for her colorful and playful wallpaper designs. Her wallpaper collections feature bold graphics, geometric patterns, and whimsical illustrations that add a fun and lively touch to any room.
Some popular Aimee Wilder wallpaper designs include "Analog Nights," which features a pattern of cassette tapes and boomboxes, "Robot League," which features a pattern of colorful robots, and "Rainbolts," which features a pattern of lightning bolts in rainbow colors.
Aimee Wilder wallpapers feature monochromatic color schemes and dynamic interpretations of animals prints, jungle pattern wallpapers, robots and wildflowers alike.  Aimee Wilder offers custom wallpaper designs for those looking for something truly unique.