58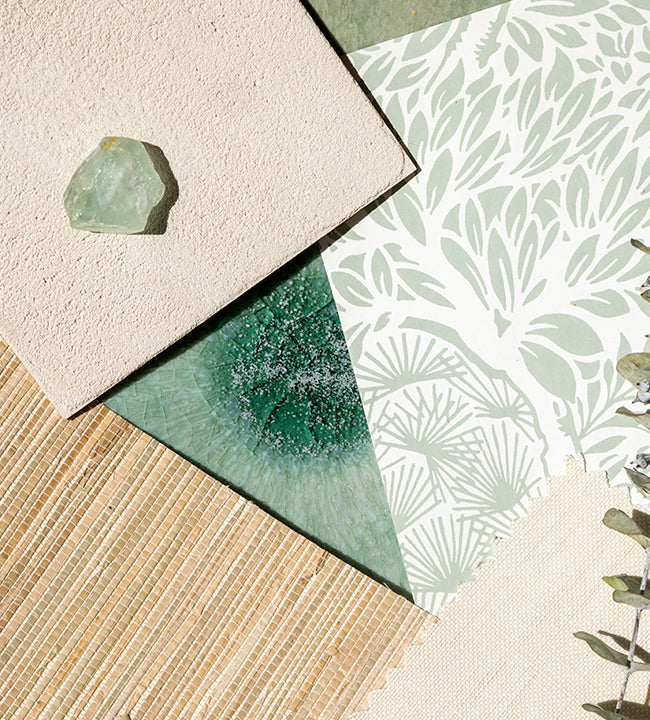 never stop learning
Guides & Resources
Answers to common questions about decor, design, orders & delivery.
LEARN MORE
70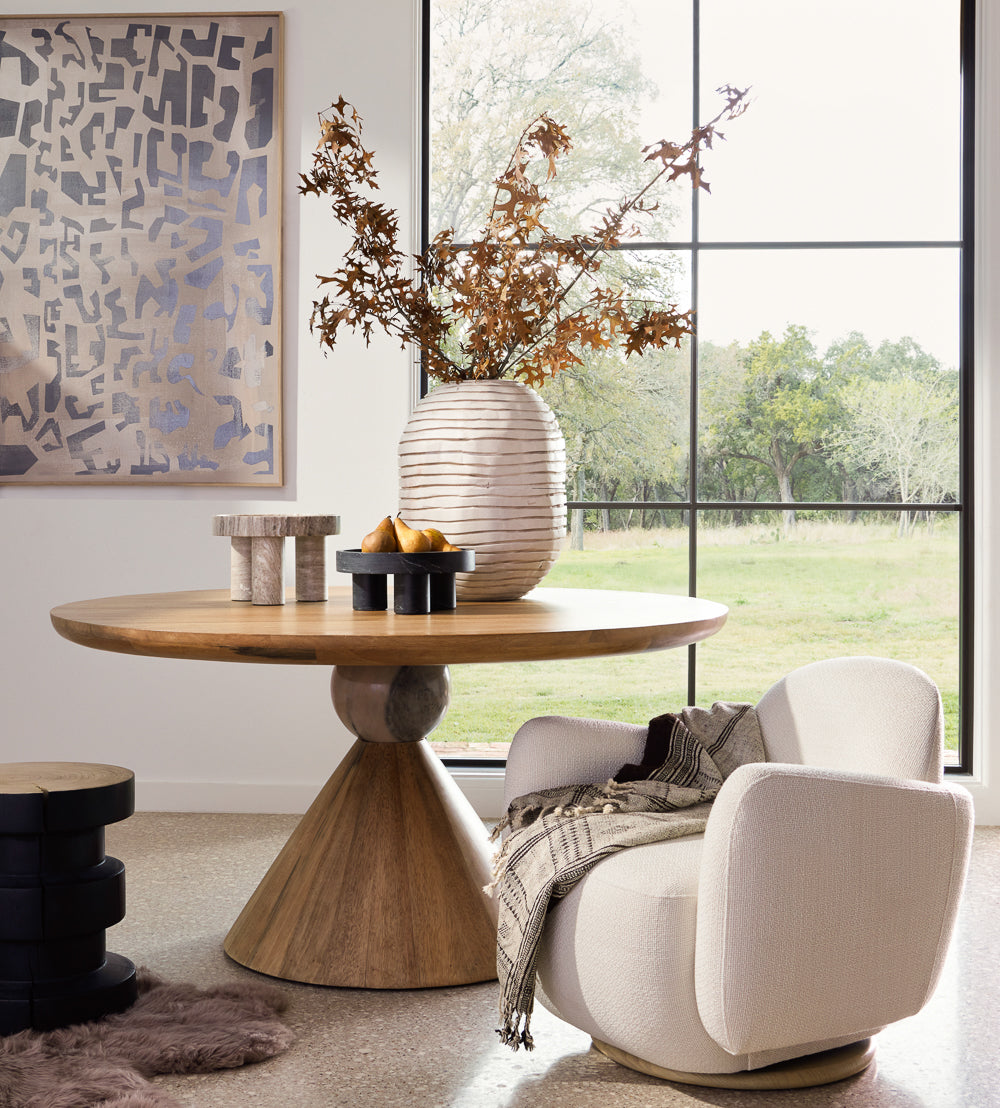 Get Inspired
Shop By Room
Find inspiration and shop the look all in one place. Shop looks from our favorite designer interiors.
SHOP BY ROOM
Bamboo Rugs
Do you love the way light can make a room feel bigger, more luxurious, and even a bit fantastical? With their intricate patterns and luxurious feel, Burke Décor's bamboo rugs will leave your eyes and your feet wondering how you've ever done without. The lustrous sheen of the bamboo fibers catches the light, displaying the gorgeous colors and intricate handmade designs, and adding the perfect touch to any space. Discover the luxuriousness and beauty of bamboo, and just how well it fits with any décor. Burke Décor offers rugs from designer brands such as Dash & Albert, Jaipur, and Surya.
Refine your search on the Burke Décor website for the perfect size for your room. Need a smaller rug to make your entryway pop? Try a 2 x 3 or 3 x 5 rug. Larger rugs are perfect for defining nooks or conversation areas in your home, or for making your office feel more luxurious. You can also search by color to find bamboo rugs in silver, white, gold, tan, or even bright colors like pink and blue. Search by price point to ensure that your design budget goes far. Burke Décor makes it even easier on your wallet by offering free shipping on all orders over $50 within the continental 48 states.
Is your space designed around contemporary chic pieces with minimalist design? Or do you have an artistic, eclectic look that skews towards modern features? The Silence rug by Papilio is a lovely way to bring some abstract color blocking into your space without losing the serenity of neutrals and monochromatic design. Bamboo rugs like the Dash & Albert Alloy Zinc Loom collection rugs are perfect for more traditional or more casual spaces. With a variety of colors to choose from, and a simple, easy design, you can dress them up with decorative furniture, or let them add luster to your casual style.
Pair your rug with the right accessories to turn your space into a designer showcase. Scroll down on any product screen to see recommended pairings from the Burke Décor style editors! Find throw pillows, other rugs, and more that are perfect for helping give any room an instant makeover. Simply switch out your rug and accessories for the holidays, for the new season, for a special visit or event, or just to try out a brand new look any time you want!