91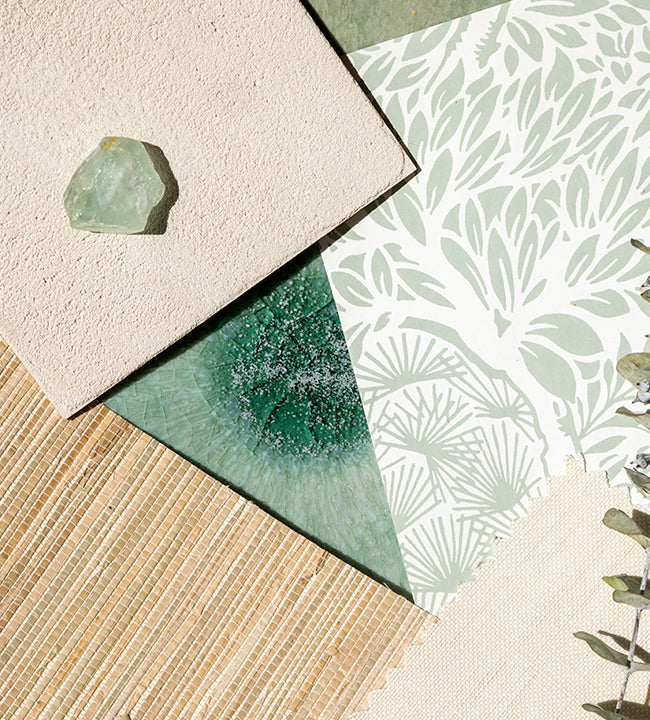 never stop learning
Guides & Resources
Answers to common questions about decor, design, orders & delivery.
LEARN MORE
31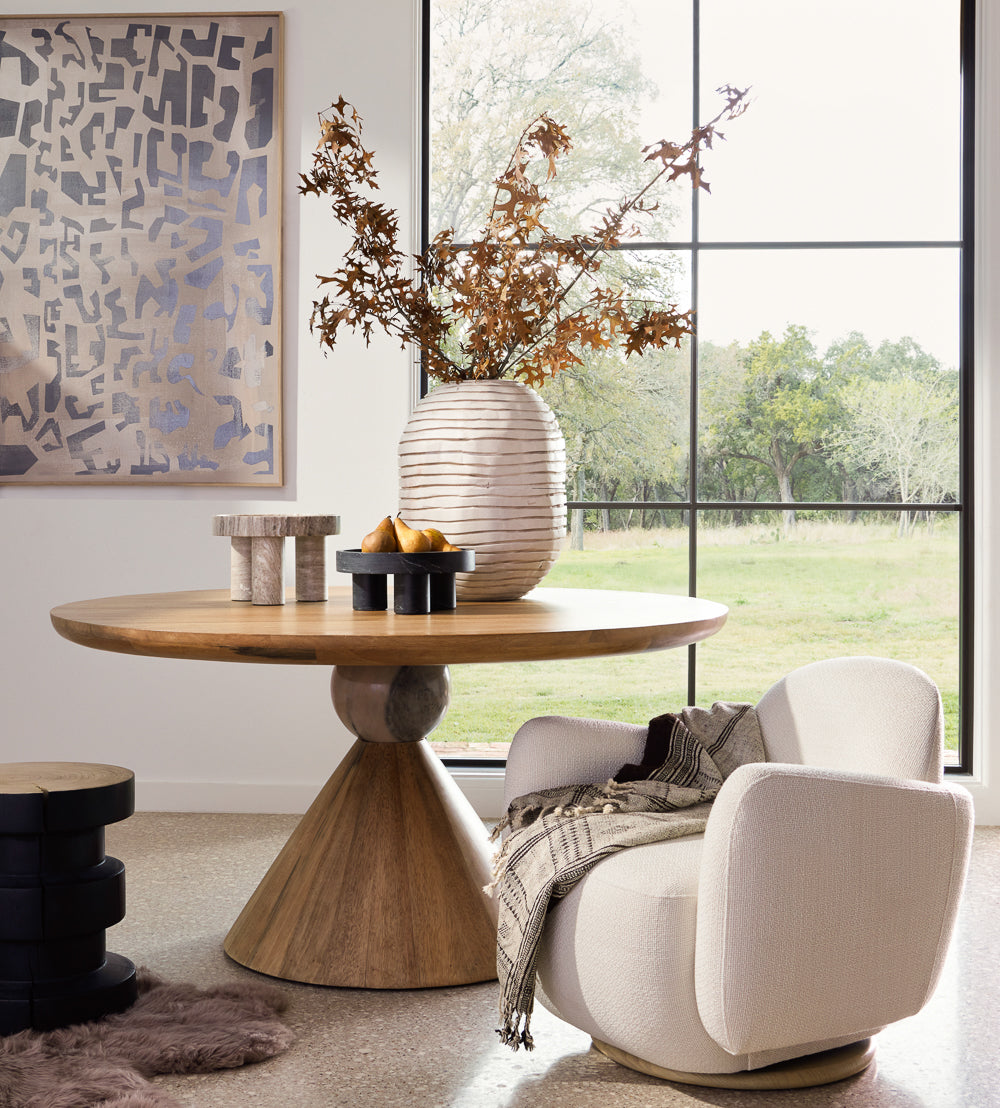 Get Inspired
Shop By Room
Find inspiration and shop the look all in one place. Shop looks from our favorite designer interiors.
SHOP BY ROOM
Chevron Rugs
Chevron Area Rugs Collection
The use of geometric prints does not nudge a design scheme into the modern or contemporary sphere automatically. Just look at some of the latest studio and apartment styles and you see geometric patterns everywhere, and often alongside natural materials and basic palettes. The cleanliness of such lines is tough to beat ant it is why Burke Décor wants home or professional decorators to give special attention to chevron rugs.
The term chevron is an old-fashioned one dating to the days of knights and chivalry. It was a heraldic design of inverted V shapes, and that is what it remains to this day. When it appears in a woven material, such as a rug, it creates an appealing, nearly textural look to it. In fact, in some of the chevron rugs at Burke Décor, the pattern is raised and created by hand tufting the materials in the rug. Because the pattern is so potent, though, many decorators will limit their use of chevron rugs to area rugs or accent pieces, rather than enormous wall-to-wall prints.
Buy Chevron Rugs Online
You can begin your search of the Burke Décor collection of rugs with chevron patterns by sorting them into your chosen color. Nearly any hue imaginable is available, including plum and teal as well as bold yellow and lime green. The design or style of the rugs varies widely, with some patterns being small in size and part of the actual construction while others are bold and oversized, used to create a distinct statement. If you are unsure about colors, simply sort the collection by the trendiest or bestselling.
This lets you see immediately the very latest designs and those that are being used the most in the home or commercial settings. You can select vibrant colors that match your decor. Our carpets are crafted with the highest quality materials and designed to give your room an everlasting style. They can be used both outdoors and indoors depending which style it matches. Our contemporary chevron collection of rugs not give a stunning display but also are high in comfort.
Chevron area rugs at Burkedécor
You can find a variety of pieces that will transform your room into the most decorative space of the house. Chevron rugs will beautify room as well as provide ultimate comfort. Each of these pieces is made with highest quality fabric making them very durable. They are the perfect way to create a great feel and enliven any space of the house. These pieces come in man sizes, patterns, and brands. Their contemporary look and colors make it a wonderful accent piece for your home.
They are the great way to welcome at home and provide super comfort under your foot. We at Burke Decor ensure you have various options for you to choose from that can fit any room. You can Spruce your room with our Chevron rugs that add warmth to the room while enhancing the decor. They are crafted with the softest and best material giving you complete pleasure. You need not compromise on any aspect be it design, material, size or price with our trendy rugs. They are luxurious and offer timeless display to any space of the home. From brilliant color to patterns you sure will find the stunning masterpiece for your house.
Shop for Chevron Rugs by Brand
Some of the top brands available for you to choose from are NuLoom, Jaipur, BD Fine, Safavieh and Surya among many others. You can also make your choices based on the material or the style. For instance, you can choose from chevron carpets made of synthetic materials or all natural fibers. Some of the common They provide the perfect mix by balancing the style and feel of the room.
There are also some jute options and outdoor rugs. You might opt to find the contemporary or the modern styles instead. When shopping at Burke Décor for area carpets, don't forget to look at the gallery of rugs in a chevron pattern. Easily adding a bit of classic style or modern energy to any space, these are the types of carpets that might easily be considered art as well as functional décor. Give a bold statement to your room with these beautiful rugs from Burke Decor.