17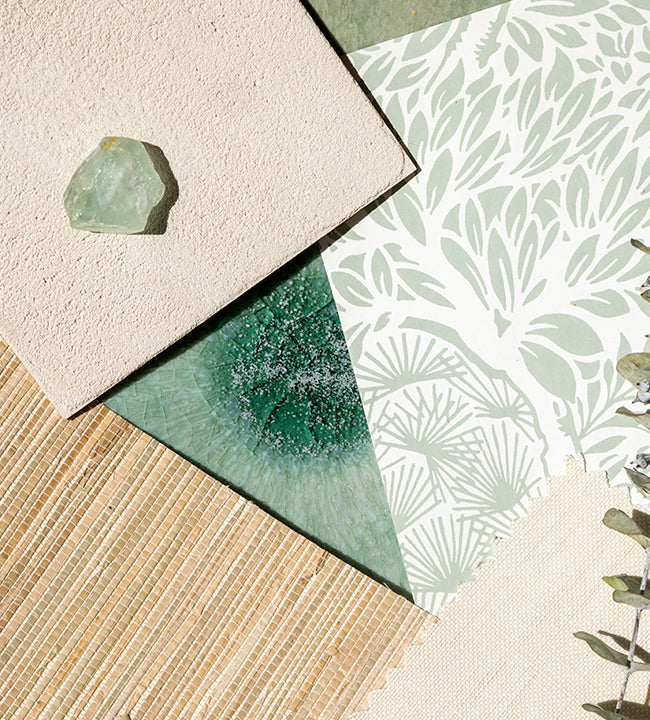 never stop learning
Guides & Resources
Answers to common questions about decor, design, orders & delivery.
LEARN MORE
24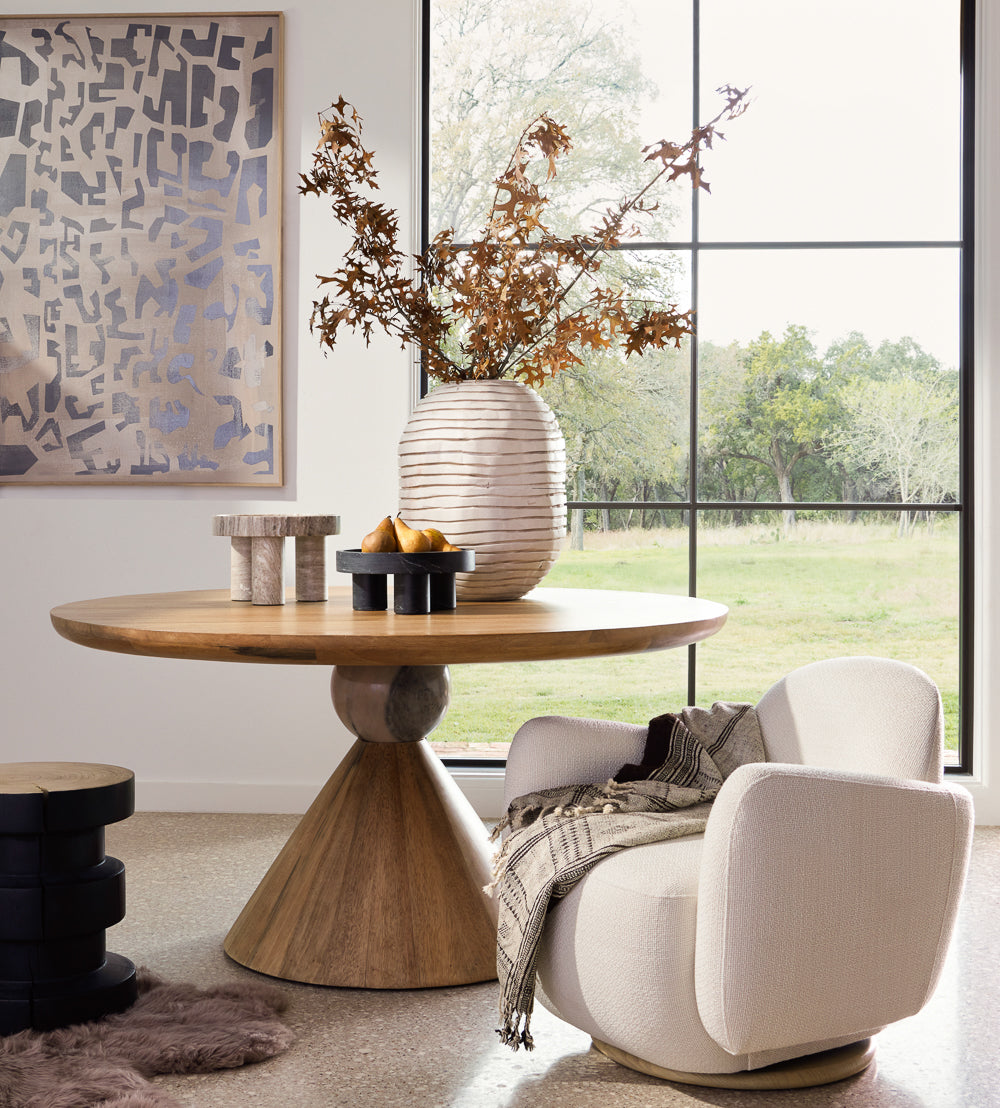 Get Inspired
Shop By Room
Find inspiration and shop the look all in one place. Shop looks from our favorite designer interiors.
SHOP BY ROOM
Club Chairs
The term club chairs brings to mind leather upholstered pieces tucked up against a dark wood fire in a study or elegant but private, club setting. This, however, is an outdated view of this style of chair, and at Burke Décor, commercial and home decorators can choose from a simply lovely array of premium chairs meant to offer the comfort, style and charm of classic club chairs, but with a much more modern appeal.
Some of the most recognizable and famous names in furnishings appear in the constantly updated array of chairs available from Burke Décor, with Interlude Home, Audo Copenhagen, and Ferm Living among them. Each has offered an innovative spin on the iconic design, with roomy seats, quality materials and beautiful lines available from each option available. There are some with a distinctly mid-century modern feel, some with industrial inspiration, some with clean and simple lines and materials, and some that are entirely unique in the world of club chairs.
The materials range from upholstered pieces, carved chairs and those that combine rattan and metal, all feature higher, supportive backs and quality frames that will ensure many years of comfort by the fire, at the table, in the lounge or wherever you require a great seat for lounging, reading and pure relaxation. The Burke Décor gallery of fine seating ensures that any design scheme has plenty of options for an accent piece like a beautifully designed club chair. Regardless of the overall decorating scheme, you will want to make room for at least one such piece as it offers a definitive accent in addition to a comfortable spot to settle for several hours at a time. The product pages also show products that coordinate beautifully with any club chair or other seating, offering wonderful design tips and suggestions.
Club Chairs are traditionally deep set with a low profile, which equals extremely comfortable in our books! These classically designed chairs are exceptionally stylish and simple, and make the perfect addition to any room in the house. From a main seat in the living room, the perfect piece for that empty corner, your library, or your your magnificent man cave, Club Chairs are the epitome of classic luxury.