Currey & Company Lighting & Chic Furniture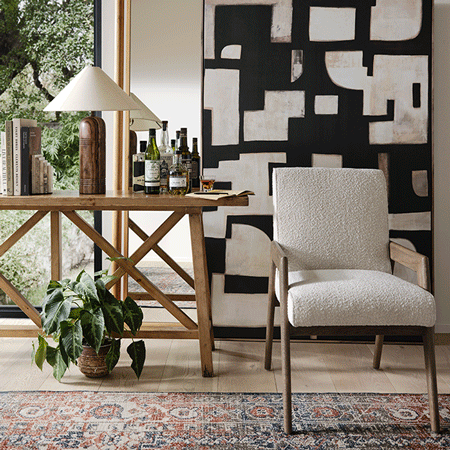 Inspiration on demand
Shop the Look
Find the look you love and shop it all in a few clicks. Curated designer interiors made easy.
SHOP THE LOOK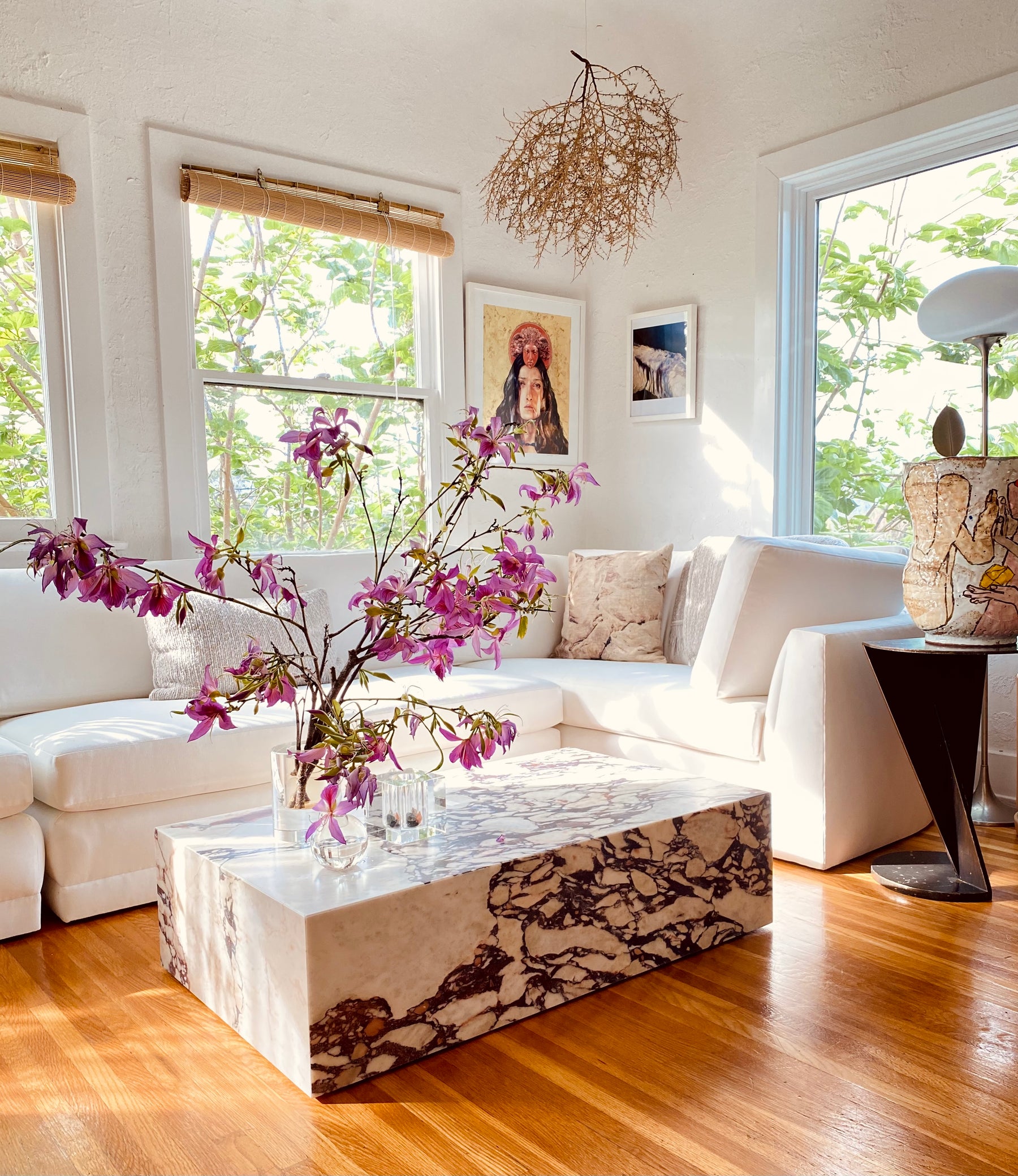 we love to see it
Shop our Instagram
Shop our feed or see how others have styled our best selling pieces. Submit your own beautiful interiors or tag us with #BDIRL on social to be featured.
SHOP OUR FEED
BDIRL
Currey & Company Lighting & Chic Furniture
Our collection of Currey & Company lighting, furniture and home decor includes industrial chic designer floor lamps, table lamps, chandeliers, tables, chests, and mirrors. Burke Decor's unique lighting options add an elegant touch to any home. No matter what home furnishings you are looking for, Burke Decor offers something for everyone, with unique styles and pieces.
 We especially admire their incredibly chic furniture and product line of cool lighting fixtures and chandeliers, all of which incorporate an understanding of historic interior design with an abundance of imagination. These unique pieces are designed with high quality materials to complete any living space.
Tables, chests, mirrors and chandeliers become delightful creations, while hand-carved wood is used for chandeliers and lamps. Our huge selections of beautifully crafted chandeliers are sophisticated and unique for all design purposes. Shop vintage, traditional, or contemporary chandeliers to upgrade the look of any living room or bed room.
Concrete garden furniture takes the form of traditional handcrafted "faux bois" styling as well as traditional English garden benches. Currey & Company have a wide variety of accent pieces that create a modern and timeless theme in and out of the house. Add one of their unique collection pieces to reflect your personal style.
All of our Currey & Company furniture and products bring a design and craftsmanship that not only speaks of the touch of the human hand, but also utilizes a myriad of natural materials. As always, all Currey & Company orders over $50 are shipped FREE to the lower 48 states.
Browse Currey & Company's selection of mid-century modern furniture and lighting, including chandeliers and more. Shop online for pick-up or delivery now.