35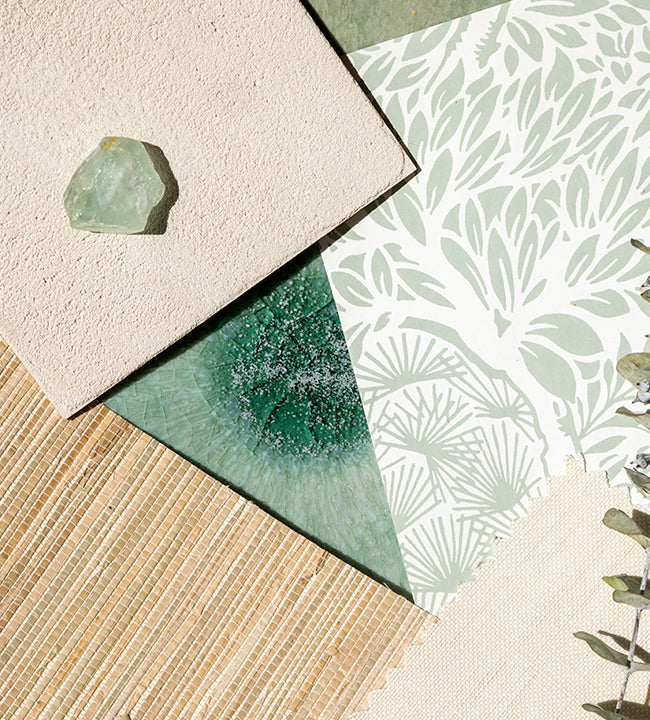 never stop learning
Guides & Resources
Answers to common questions about decor, design, orders & delivery.
LEARN MORE
55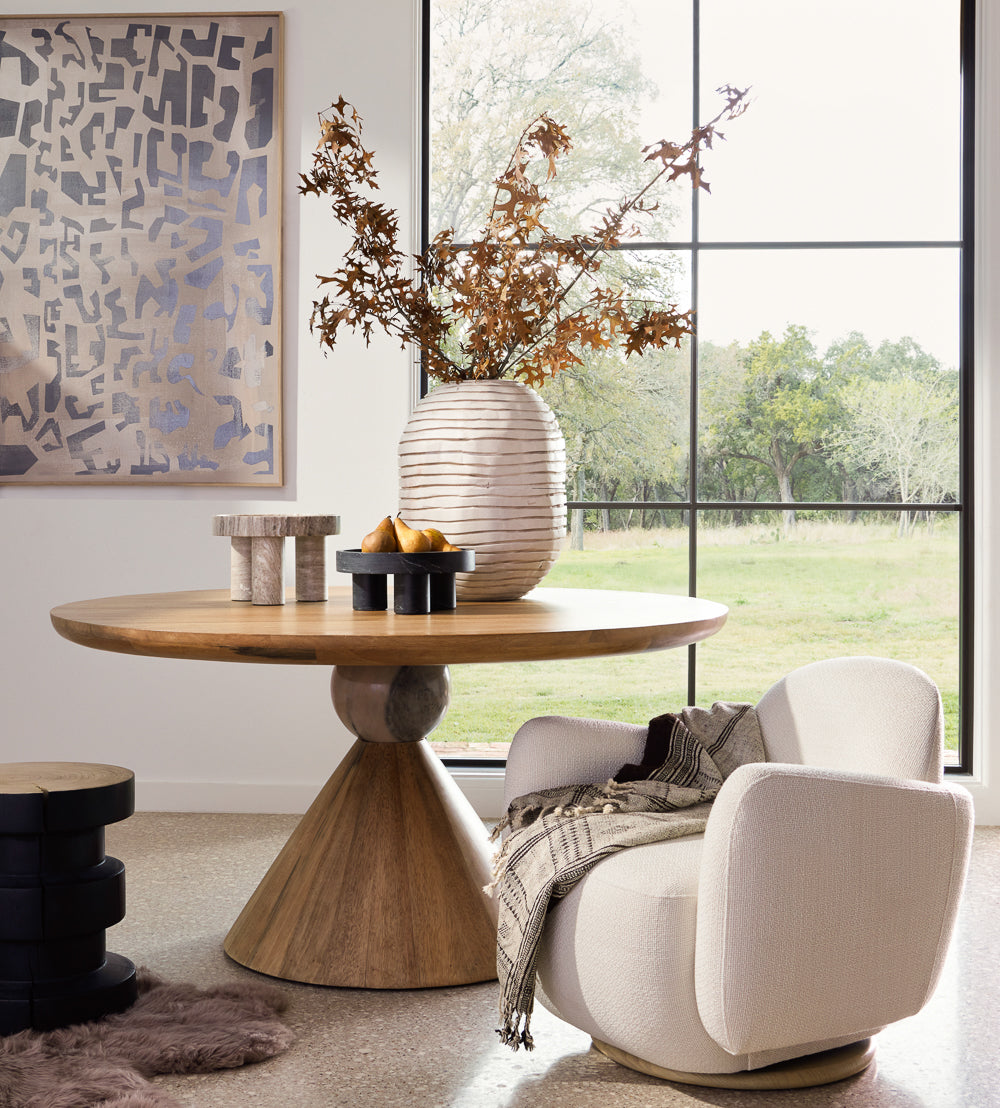 Get Inspired
Shop By Room
Find inspiration and shop the look all in one place. Shop looks from our favorite designer interiors.
SHOP BY ROOM
Daybeds
There is something truly appealing about any item that serves multiple functions. This is why daybeds have remained a perennial favorite among professional and home decorators. Sized to fit into smaller spaces or even special niches, they offer a touch of comfort and yet can also be lovely standalone pieces, too. At Burke Décor, the daybed selection is updated frequently to keep with the pace of the latest design trends, but there are also some long-standing favorites in terms of design and style.
The options for daybeds from Burke Décor include designs by noted names such as Currey & Co, Redford House, Safavieh, Gus Modern and BD MOD among others. Styles vary widely, too. Although a daybed has long been in use as a multi-functioning element in a living space, the designs of these furnishings have taken on an array of looks. There are formal daybeds in the options available from Burke Décor, with some using elegant carved wood frames and rich upholstery. Some look more like the iconic chaise lounge, and would be ideal in a glamorous setting or even bedroom.
There are also simpler and more flexible designs based on the iconic English daybeds so long in use. These are made of teak or paler woods and upholstered in usage-friendly hues such as rich taupe, brown or blue. Oversized seats and large cushions make them perfect spots for relaxation. There are also some remarkably modern designs that include modular and armless designs ideal for the industrial styled, contemporary, or streamlined living space. Available in unique hues, these can easily be accent pieces or oversized seating.
There are also options that seem to combine the best elements of all daybed designs, such as the Luxembourg by Currey & Company. White washed, carved wooden framing with elegant legs and lovely lines features beautifully upholstered cushions and an array of pillows in multiple fabrics full of champagne and taupe hues make it a perfect alternative to a sofa or even a traditional bed.
As you can see, the range of choices from Burke Décor allows you to insert a daybed into a design scheme of almost any style. Whether you do want the luxury of a place to rest soundly while in a living room, library, lounge or other spot in your home, or you wish for a large and opulent sofa alternative, these diverse options in daybed designs guarantee you will find several to suite your needs.