96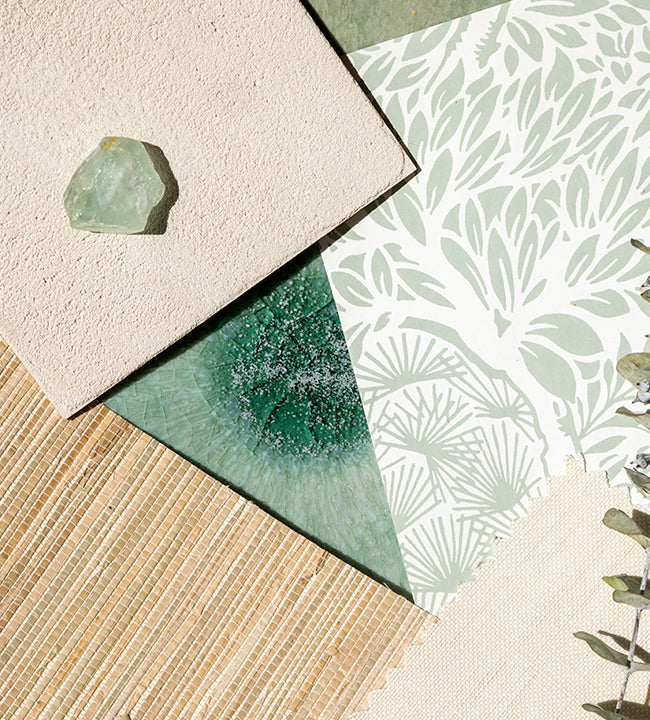 never stop learning
Guides & Resources
Answers to common questions about decor, design, orders & delivery.
LEARN MORE
95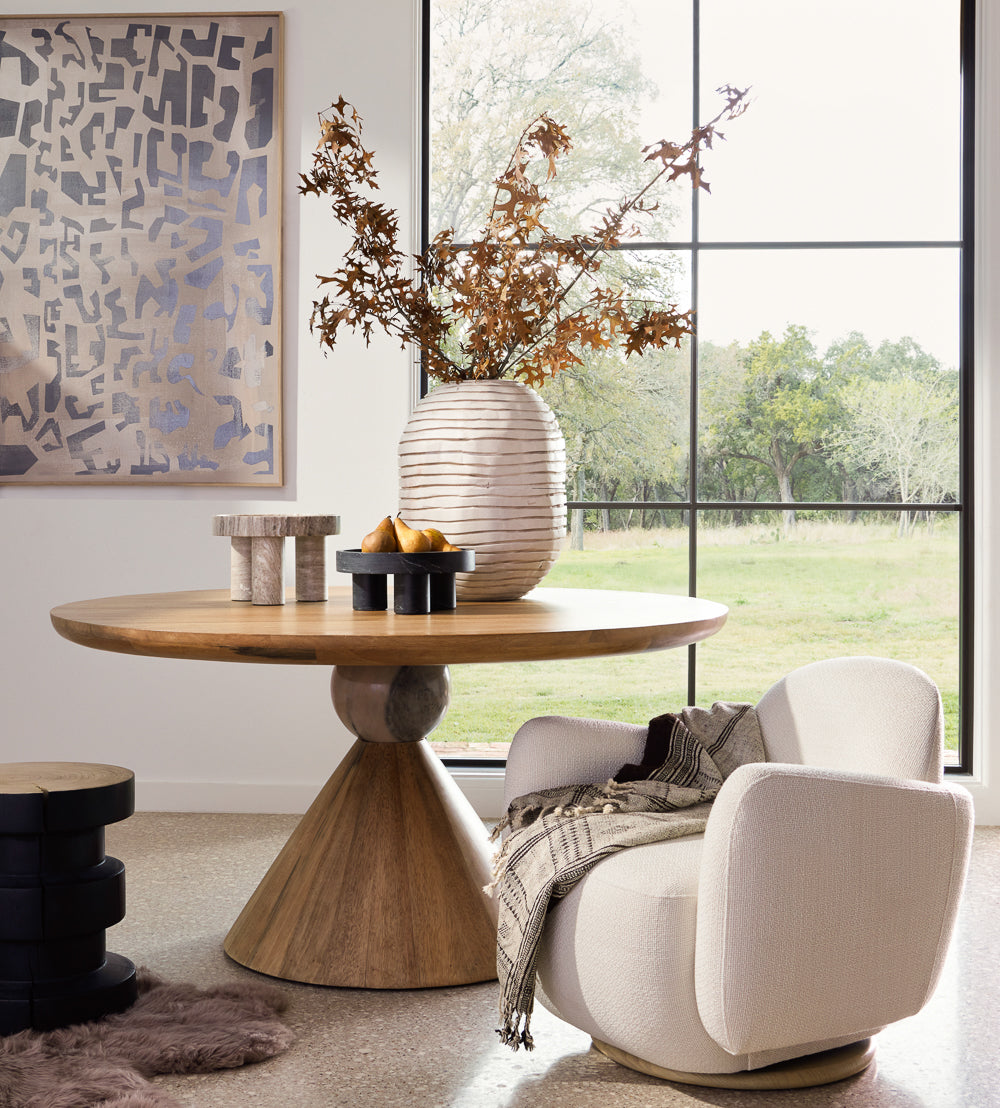 Get Inspired
Shop By Room
Find inspiration and shop the look all in one place. Shop looks from our favorite designer interiors.
SHOP BY ROOM
Faribault
Founded on the banks of the Cannon River in Faribault, MN, the Faribault Woolen Mill is a living testament to American craftsmanship. Founded in 1865, the year Lincoln died and the Civil War ended, Faribault woolens are renowned for their comfort and quality. From providing woolen blankets for pioneers heading west to comforting our troops through two world wars, our woolens are woven into American history.
The Faribault Woolen Mill endures as one of the last vertical woolen mills in America. A historic mill nestled along the Cannon River in Minnesota, a nearly 150-year-old story is still being woven. Fifth generation craftspeople take raw wool and create blankets, throws, scarves and accessories of remarkable comfort and quality. Irreplaceable century-old machinery stands side by side with modern technology in our "new" mill, which was built in 1892.
Why Wool?
Every year sheep grow a new fleece, making wool a renewable resource. Woolgrowers actively work to preserve natural resources for generations to come. Scrap and even used wool can be recycled to create new blankets and throws. And unlike synthetics, wool is biodegradable. Wool is active, reacting to changes in body temperature to keep you warm when you're cold but releasing heat and moisture when you're hot. Looser weaves create true summer weight woolens.  Wool fibers have a natural protective layer to resist stains. Recent innovations mean that most of our woolens can be machine washed and even dried.