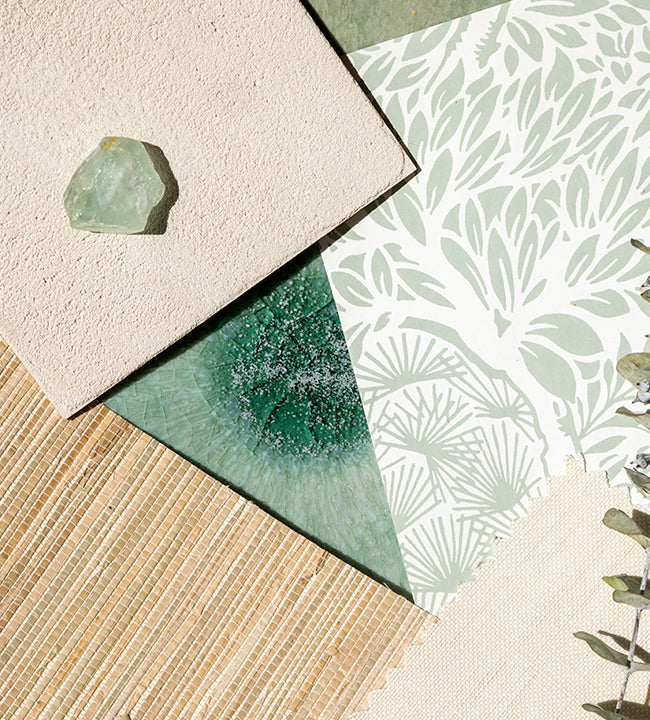 never stop learning
Guides & Resources
Answers to common questions about decor, design, orders & delivery.
LEARN MORE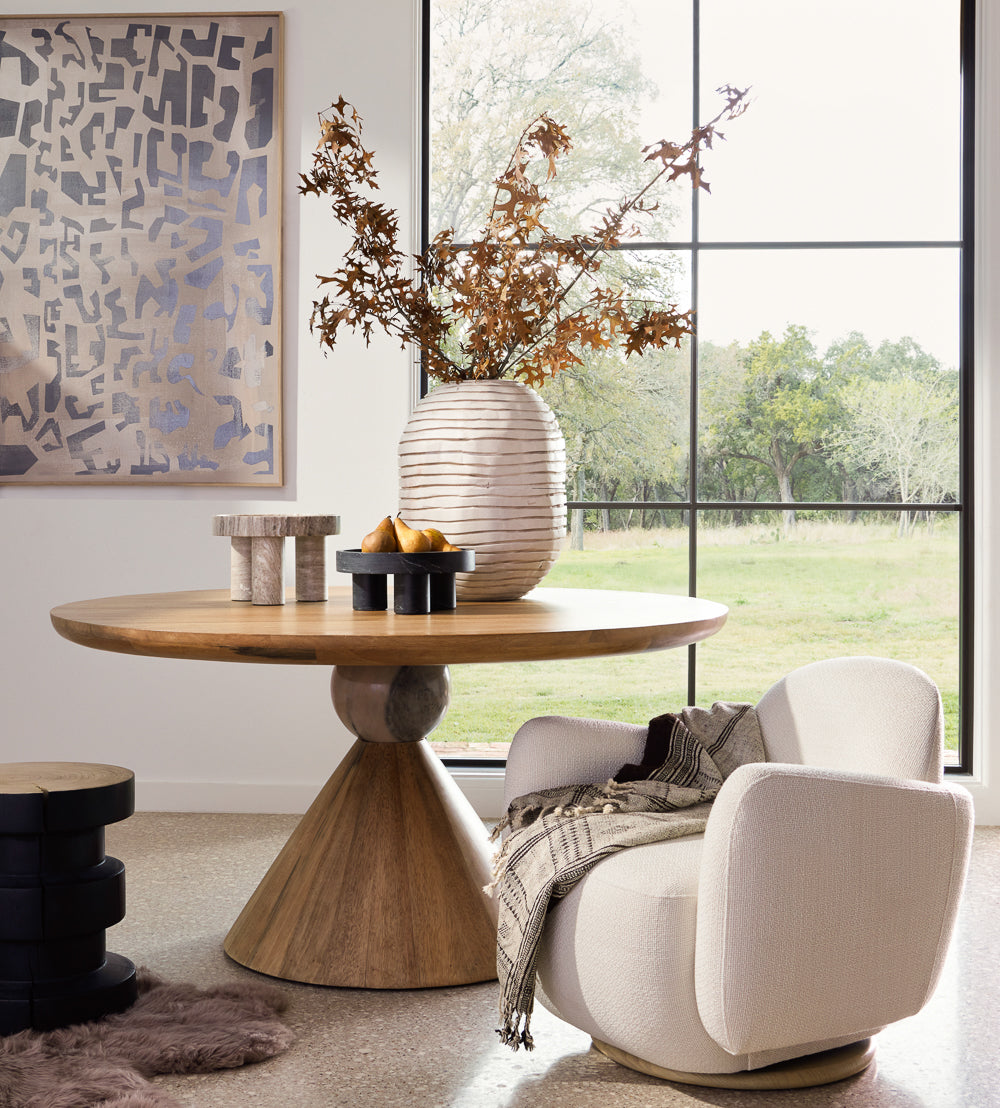 Get Inspired
Shop By Room
Find inspiration and shop the look all in one place. Shop looks from our favorite designer interiors.
SHOP BY ROOM
Flocked Wallpaper
For today's modern homeowner, décor is about more than just visual design. Burke Décor offers a collection of velvet flocked wallpapers, so you infuse your space with touchable texture as well as beautiful style. Whether you want a subtle pattern to accent a minimalist space, or a bold, graphic floral or geometric design to create an eye-catching accent, Burke Décor has a wallpaper for you.
With papers from designers such as York Wallcoverings, Graham and Brown Wallpaper, and more, there are endless options for you to browse. Opt for a deep monochromatic red design with an elegant velvet floral to give a room a complete sophistication, or use a modern, distressed diamond design to accent a bright, youthful kitchen or bathroom. Oversized brocade or lacey floral designs can transform your focal wall into a work of art, so you won't even have to decorate to achieve an amazing space.
Velvet instantly evokes memories of ball gowns and beautiful designer items. You can mimic that feeling with classic dark velvet on pale backdrop designs, or opt for something totally different. Animal prints can look amazing in a bedroom or office, and the soft velvet pattern lets you feel as though you're sitting in the lap of luxury. Choose a giant gold and tiffany blue creeping vine wallpaper to make your space feel glamorous and girly, or opt for somber black and silver stripes for a gothic appeal that would look stunning in a Victorian home.
Making a bold decorative statement is simple when you choose to adorn your walls with beautiful velvet wallpaper from Burke Decor. Want to create a focal wall that will make your bedroom, dining room, or living room instantly more sophisticated? A beige velvet flocked wallpaper will do the trick. Looking to add a splash of color to brighten up a room? Consider incorporating a trendy, geometric-patterned flock wallpaper into the design.
With options ranging from classic black and white prints to damask velvet wallpaper, our collection of modern flocked wallpaper provides you with a wide array of stylish options to transform any room in your home. Featuring wallpapers from top designers, including Kelly Hoppen, Candice Olson, Graham and Brown Wallpaper, York Wallcoverings, and more, our velvet flock wallpaper is the perfect way to show off your personal style in any room.
 All of our wallpapers are produced in small batches to ensure that every room in your home is truly and uniquely your own. When you adorn your walls with Burke Decor's velvet wallpaper designs, you're adding a touch of luxury and extravagance to any space. Explore our collection of sumptuous velvet wallpapers and discover how you can customize any room in your home to showcase your personality and style.
And thanks to the highest attention to detail at every stage of production, Burke Décor's wallpapers are luxurious additions to any room. No matter what color scheme, décor style, or room shape and size you need to consider, Burke Décor's velvet flocked wallpapers can help you put the finishing touch on a space that makes you feel right at home. Browse the large collection of wallpaper choices, and you're likely to find that you have more favorites than you can choose from!