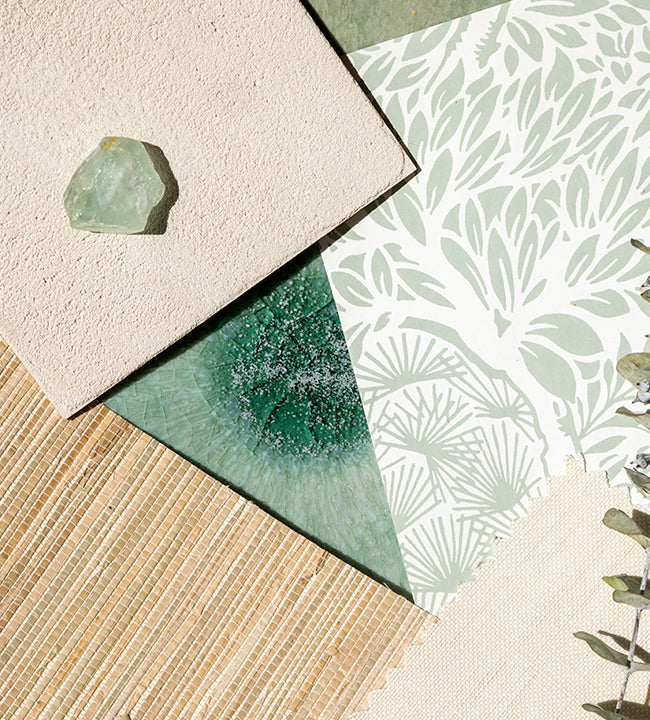 never stop learning
Guides & Resources
Answers to common questions about decor, design, orders & delivery.
LEARN MORE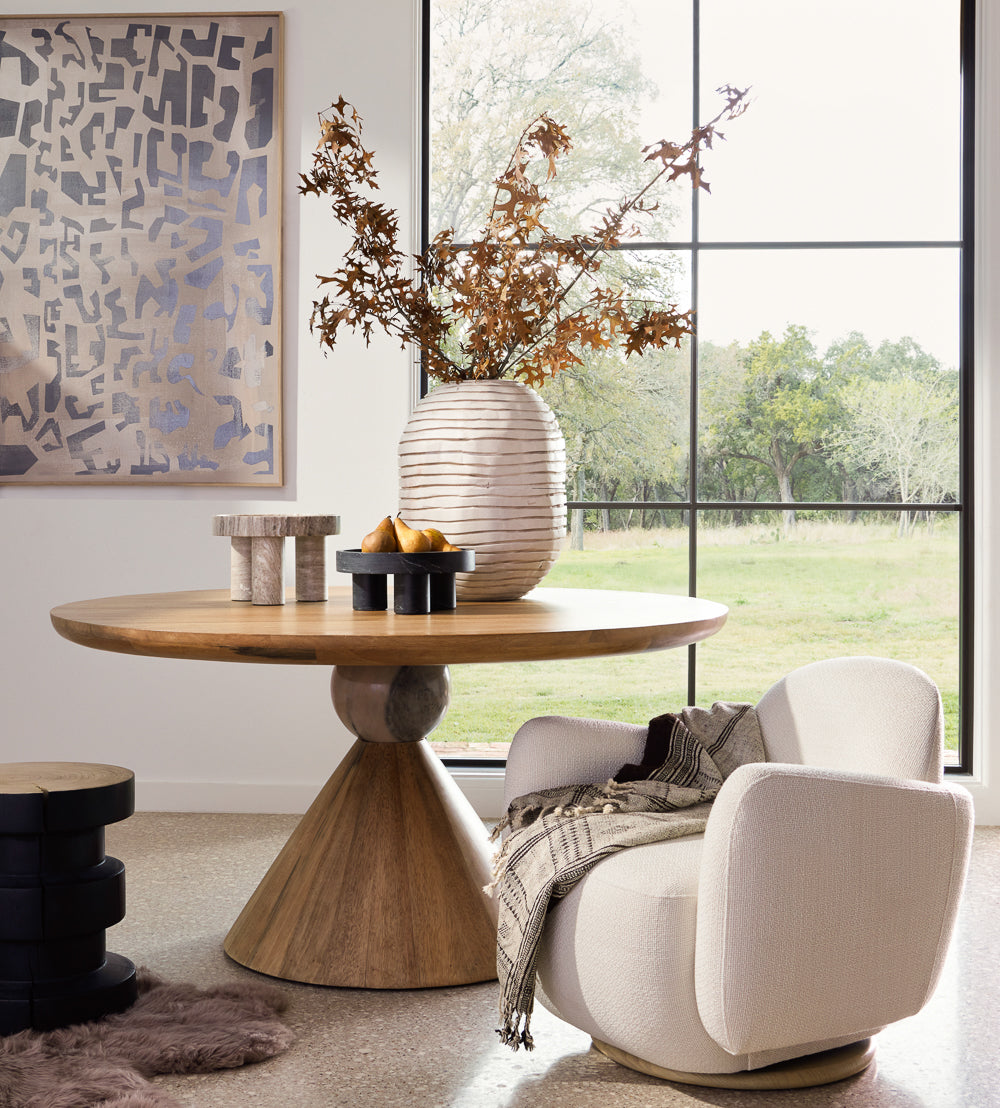 Get Inspired
Shop By Room
Find inspiration and shop the look all in one place. Shop looks from our favorite designer interiors.
SHOP BY ROOM
Multi-Color Rugs
Decorating or redecorating any room often means giving serious thought to the color scheme. This is something that can be helped or hindered by areas like the floor. After all, you may need to work with flooring that cannot be changed, and this could be offsetting the rest of the room or space. Whether it is a darkly stained wood floor, wall to wall carpeting in a tone that alters the overall setting, or made from a material that gives the space a harder or less appealing look, you can find a functional solution with Multi-color rugs. At Burke Décor, there are several hundred rugs in many hues and colors available, and many can provide an instant design solution.
Available in almost any color combination imaginable, the multicolor rugs at Burke Décor are also available in different sizes, shapes, and designs. To begin searching for your ideal answer, simply select the base color you require. Options cover almost any hue imaginable and can allow you to begin making a decision that will coordinate perfectly with the existing or intended design scheme. If you are unsure about the base color, you might also want to look at what is trending. Sort the entire gallery by the top or best-selling options, and you will see a huge range of styles.
From classic Persian designs with a blend of bold hues and lovely motifs to ikat designs in several colors, geometric prints, and even sculptural rugs with unique blends of color and form, the best-selling rugs may give you the perfect design cues. Each product page also reveals nice companion pieces or rugs that others performing similar searches selected, which can also help you in your decision-making process.
The multi-color rugs are also able to be filtered by designer or brand, and this too may be a powerful tool for identifying your ideal choice. Names like Christian Lacroix, Jaipur, Kathy Ireland, Currey & Co and dozens of others have gorgeous options in the extensive Burke Décor gallery, and it is updated with the newest arrivals all the time.
Whether you choose something globally inspired like the Belini wool rug from multi color rugs NuLoom or a modern art inspired beauty like the Kelim Squares from Ferm Living, you are sure to find far more than one or two favorites. Burke Décor offers a huge number of rugs, and those with multiple colors may be your perfect decorating solution.
Multicolor rugs provide such beauty and add instant appeal and style to any space. Whether you go for traditional stripes or vintage floral motifs, or perhaps you want something bold and unique. No matter what your sense of style, our multi-color rugs become a true focal point in any décor, adding the perfect touch of interest to any room.
Looking for unique multi-color rugs to accent your floor area? Our collections of colored floor rugs feature designs from Surya Rugs, Nuloom Rugs, Designer's Guild Rugs, Second Studio, Calvin Klein and more. We are excited to offer customers an easy way to search rugs by color.  Our smallest size rugs start at 2 x 3' and go up to 9' x 13', with various sizes available you can source rugs for your living room, hallway, foyer and entry way.
Burke Decor offers free shipping on all rug orders over $50 with delivery to the 48 US States. Please contact us with any questions or for additional information about rug colorways, rug construction or lead time information.