86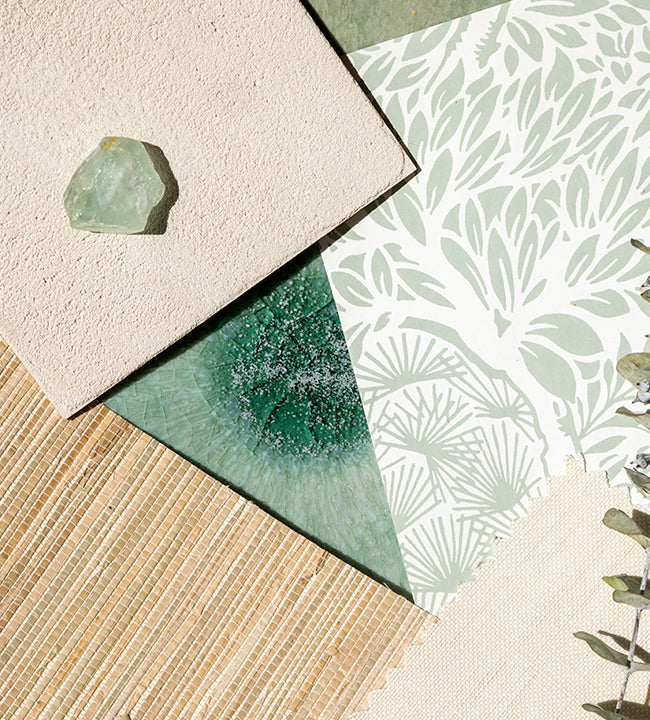 never stop learning
Guides & Resources
Answers to common questions about decor, design, orders & delivery.
LEARN MORE
59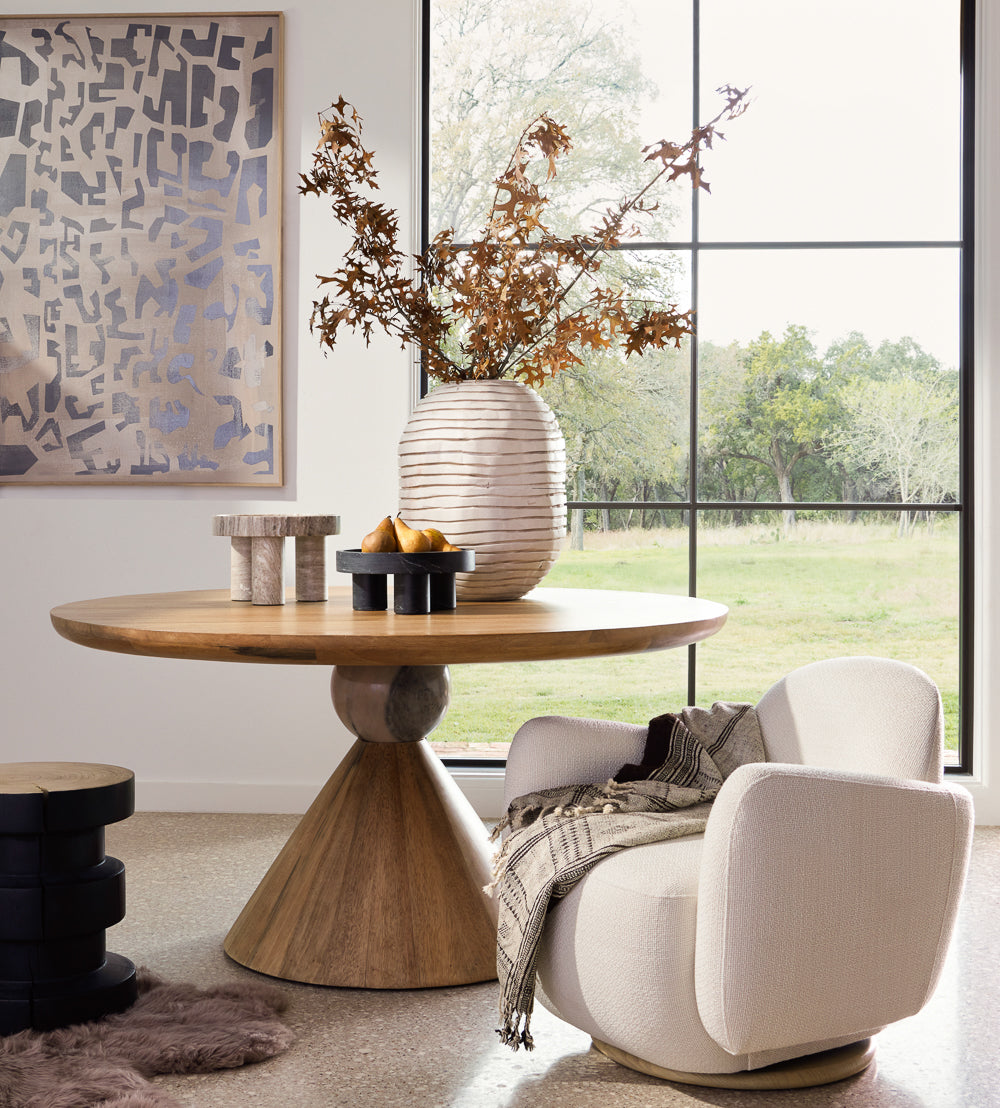 Get Inspired
Shop By Room
Find inspiration and shop the look all in one place. Shop looks from our favorite designer interiors.
SHOP BY ROOM
Polka Dot Wallpaper
Polka dot patterns have been beloved in fashion and home décor for decades, but Burke Décor's polka dot wallpapers take this classic pattern into this century. With the ability to appear modern and fun or traditional and formal, polka dot wallpaper is a great way to give your walls some unique character. Burke Décor offers a large collection of polka dot wallpapers in a variety of color schemes, materials, and styles.
Choose a bold irregular wallpaper that features natural circular shapes in contrasting colors for an interesting, creative space such as a workshop or office. An abstract coffee stain pattern in black and white gives an office an organized, expert appeal while maintaining a bit of fun and modernity. Abstract polka dot graphics in metallic gold or silver can be the perfect backdrop for an art gallery, but would also create a stunning entryway or powder room. If you love the look of classic 50s polka dots, Burke Décor offers wallpapers in cream and black, cream and lavender, cream and mint, cream and pink, cream and gold, and cream and navy, so you can get exactly the right look for your space.
Simple polka dot papers in monochromatic color schemes are perfect for adding subtle pattern to a room without going overboard. Similar to crafting a specialty paint finish wallpaper, these wallpapers allow you to bring depth and interest to a room without going to all the work of painting. If subtle really isn't your style, consider an all-over animal print, or a brightly colored 8-bit polka dot for some nerdy fun. Try rainbow polka dots in a child's room or public space geared for children, or use modern circular floral patterns to get the look of polka dots with a classier feel.
Burke Décor takes great pride in ensuring that their wallpapers are the height of luxury. You aren't just papering your walls; you're creating an artistic canvas out of your space. These wallpapers are produced in small batches, so your space is uniquely your own, and feature only the best materials. Browse the extensive collection of polka dot wallpapers from Burke Decor to discover how many ways your space can reflect your style in this classic theme.