13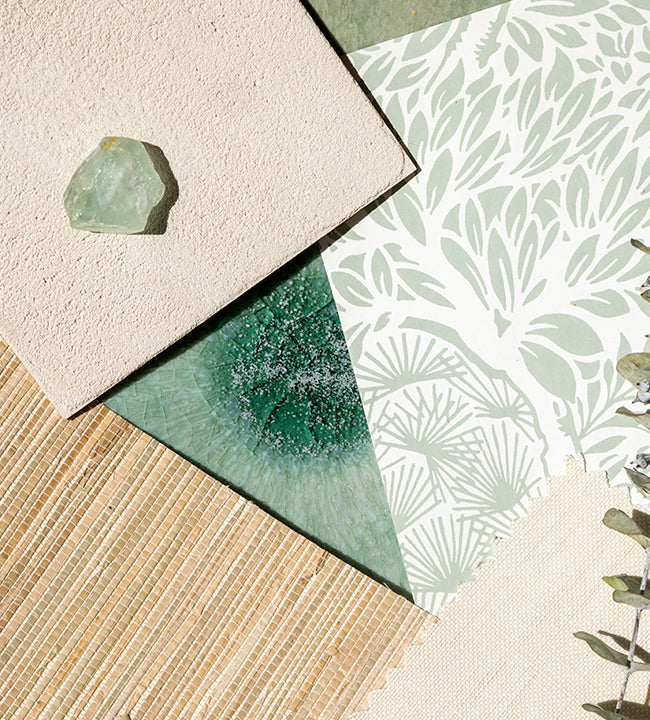 never stop learning
Guides & Resources
Answers to common questions about decor, design, orders & delivery.
LEARN MORE
46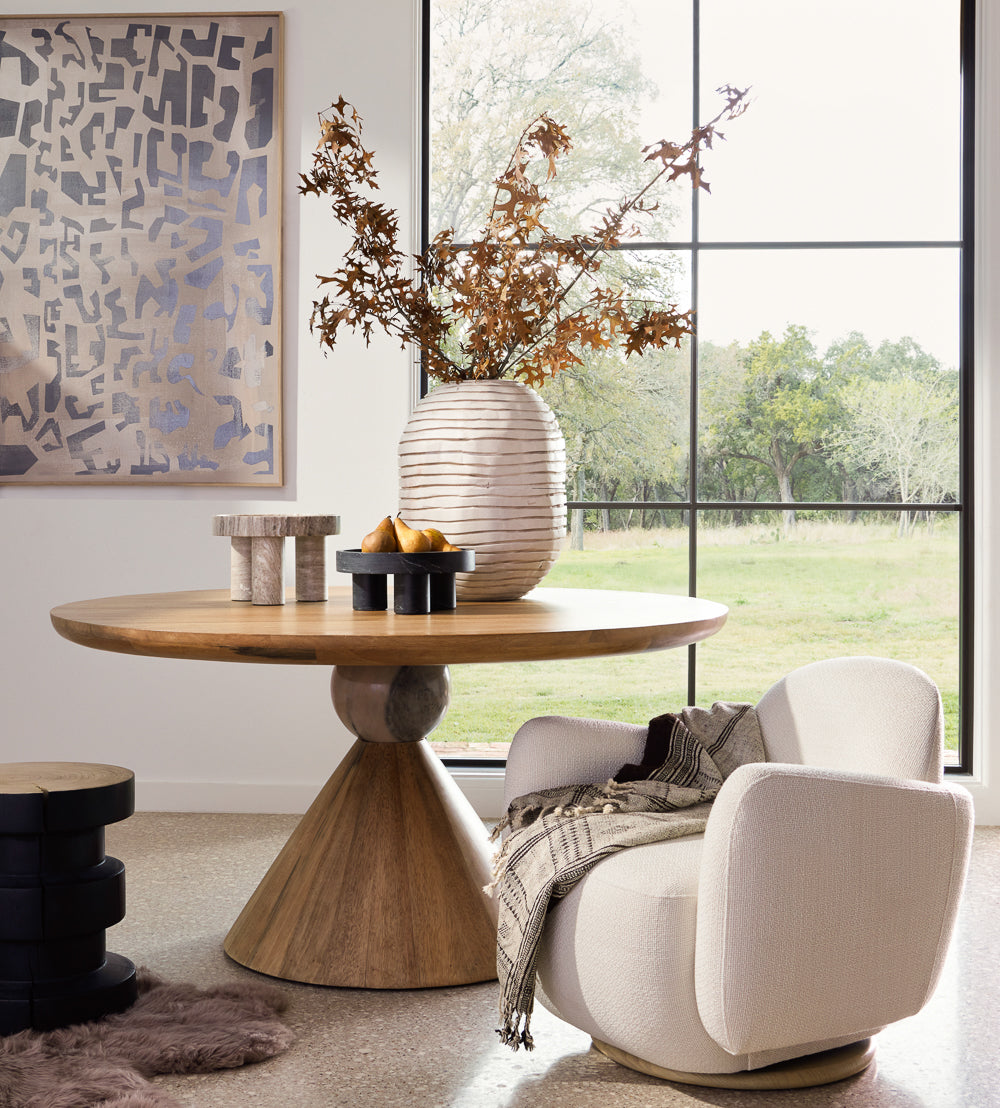 Get Inspired
Shop By Room
Find inspiration and shop the look all in one place. Shop looks from our favorite designer interiors.
SHOP BY ROOM
Poppy Print Studio
Poppy is an original collection of designs by company founder, Jennifer Hunt.
A Poppy print is infused with life and energy. Animated and unexpected repeats transcend static wallpaper for walls that move.
Jennifer takes a studio artist's approach to her original collection of prints for commercial wallcoverings, produced in-house in Lawrence, Kansas, and shipped world-wide. With an eye for trend and style, and with a background in fine arts, fashion, and textile design, Jennifer believes that design ultimately comes from within.
Crossing the boundaries between art and decor, the collection is made for the modern designer. Poppy belongs in the inventive, creative, and transformative spaces of the world.