22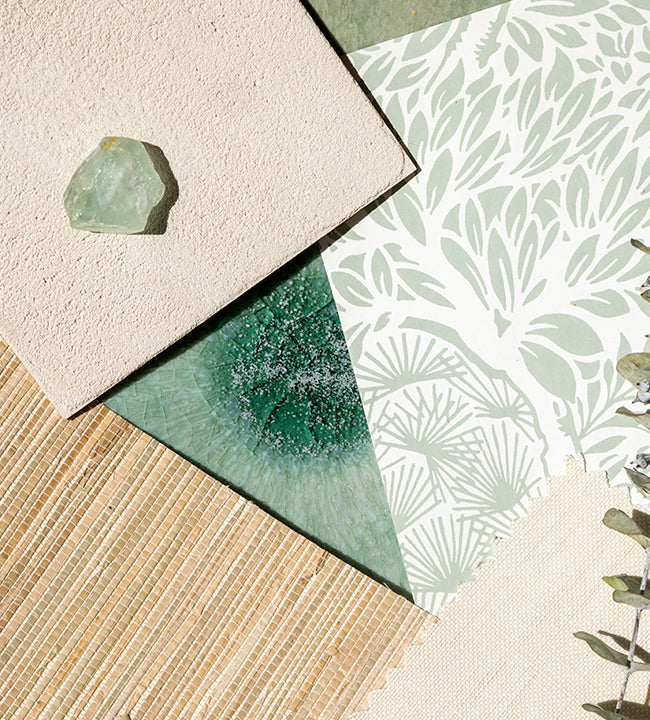 never stop learning
Guides & Resources
Answers to common questions about decor, design, orders & delivery.
LEARN MORE
39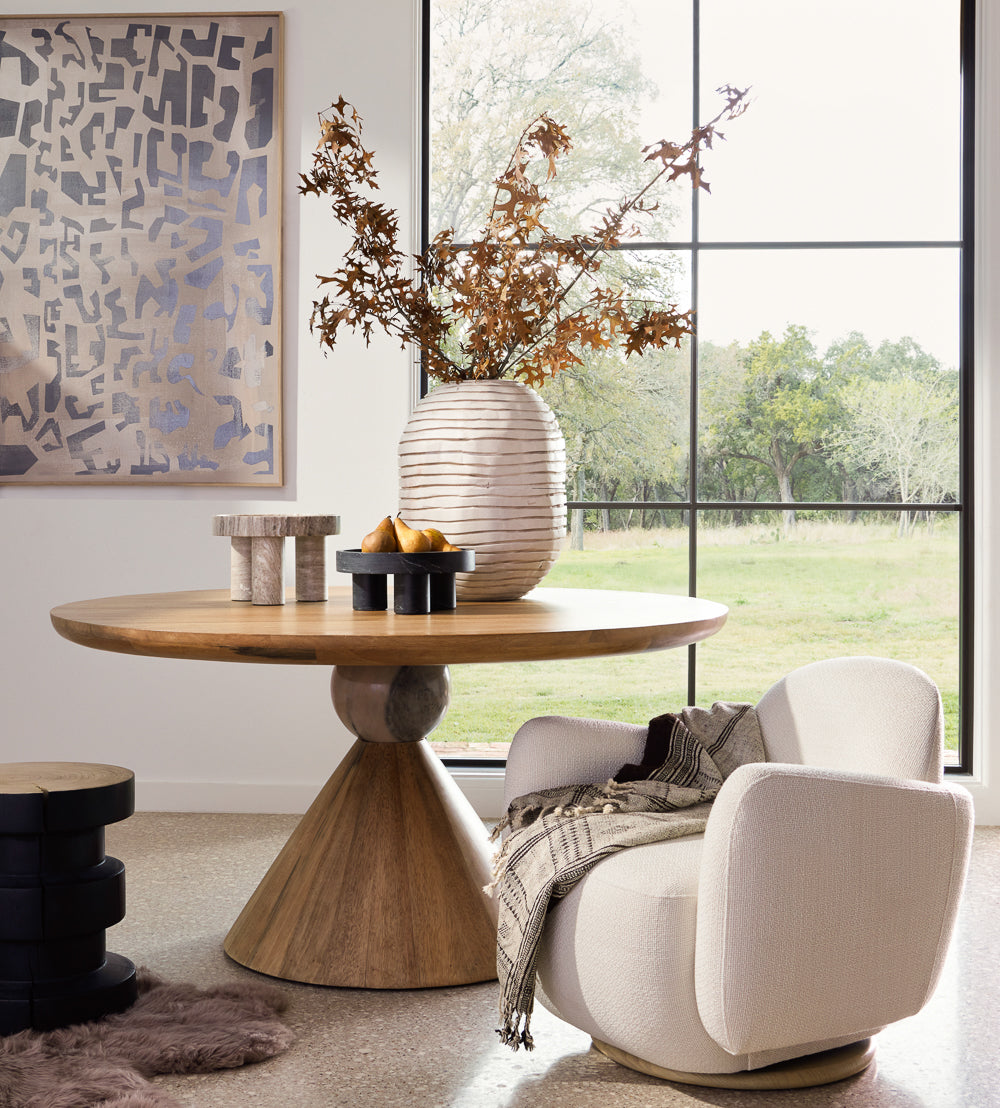 Get Inspired
Shop By Room
Find inspiration and shop the look all in one place. Shop looks from our favorite designer interiors.
SHOP BY ROOM
Spa Bags
When it comes to pampering yourself, we all have our different routines. Some people spend hours with skin care routines, specialty products, and long processes; others are happy to simply take a hot shower and enjoy a special scented soap. But one thing everyone has in common is the need to keep their pampering tools all together and in good condition. Burke Décor carries a variety of spa bags, duty kits, makeup bags, and shaving kits that are perfect for reminding you to take a moment for yourself every day.
This collection of spa bags features items from home accent designers like Baxter Designs, Wild & Wolf, Sir/Madam, Sabine + Sailor, Odeme, Matt + Nat, Mar y Sol, Izola, Sagaform, Thomas Paul, and more. Just need a simple, waterproof bag that is easy to spot? Grab a shaving kit bag by Izola in neutral colors with graphic reminders like "Take Care", "Handle With Care", and "Get It Together". These are a fun way to remind yourself that a little bit of self care goes a long way. Wild & Wolf's wash roll and Izola's "Dapper" duty kit are other Burke Décor products that are perfect for guys who also love a little pampering.
Want something special and unique to protect your makeup brushes or manicure tools? Thomas Paul's line of embroidered toiletry bags is perfect for adding a touch of fun and whimsy to your spa kit. Blue, yellow, purple, or green bags feature wildlife and beautiful floral accents in textured embroidery that is just as lovely to hold as it is to look at. Enjoy a bright pink bag for your girlish days, a larger tote-style bag for a girl's weekend at your BFF's house, or a velvet spa bag for a bit of luxury.
All orders over $50 ship for free in the contiguous 48 states from Burke Décor, so you can treat yourself to more than one bag or spoil a friend. Get one for each set of tools, a shaving kit for the guy in your life, or matching bags for you and your sister. Need your order rushed to you? Have any other questions? Be sure to chat with a Burke Décor representative in the chat box. Want to see some other great Burke Décor products that you don't even know you need? Click on each product page to see a variety of recommended products from Burke Décor's many home décor and personal accessory collections.