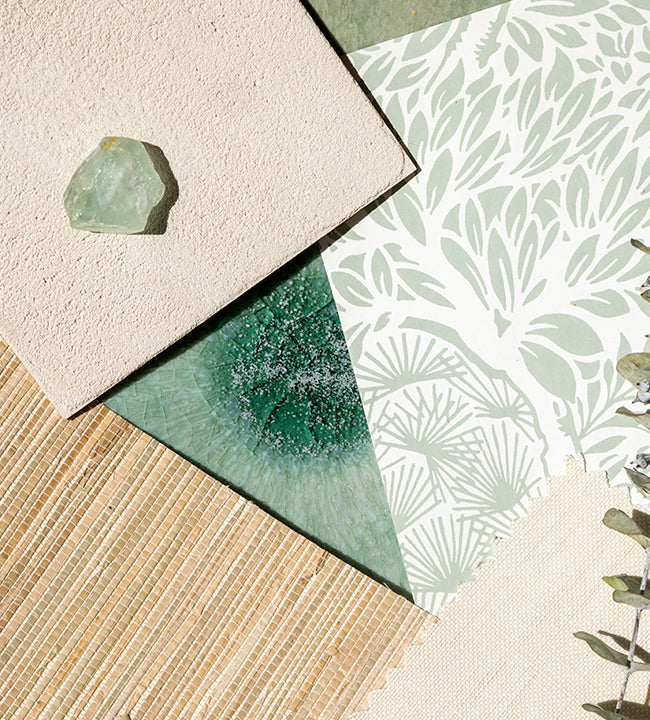 never stop learning
Guides & Resources
Answers to common questions about decor, design, orders & delivery.
LEARN MORE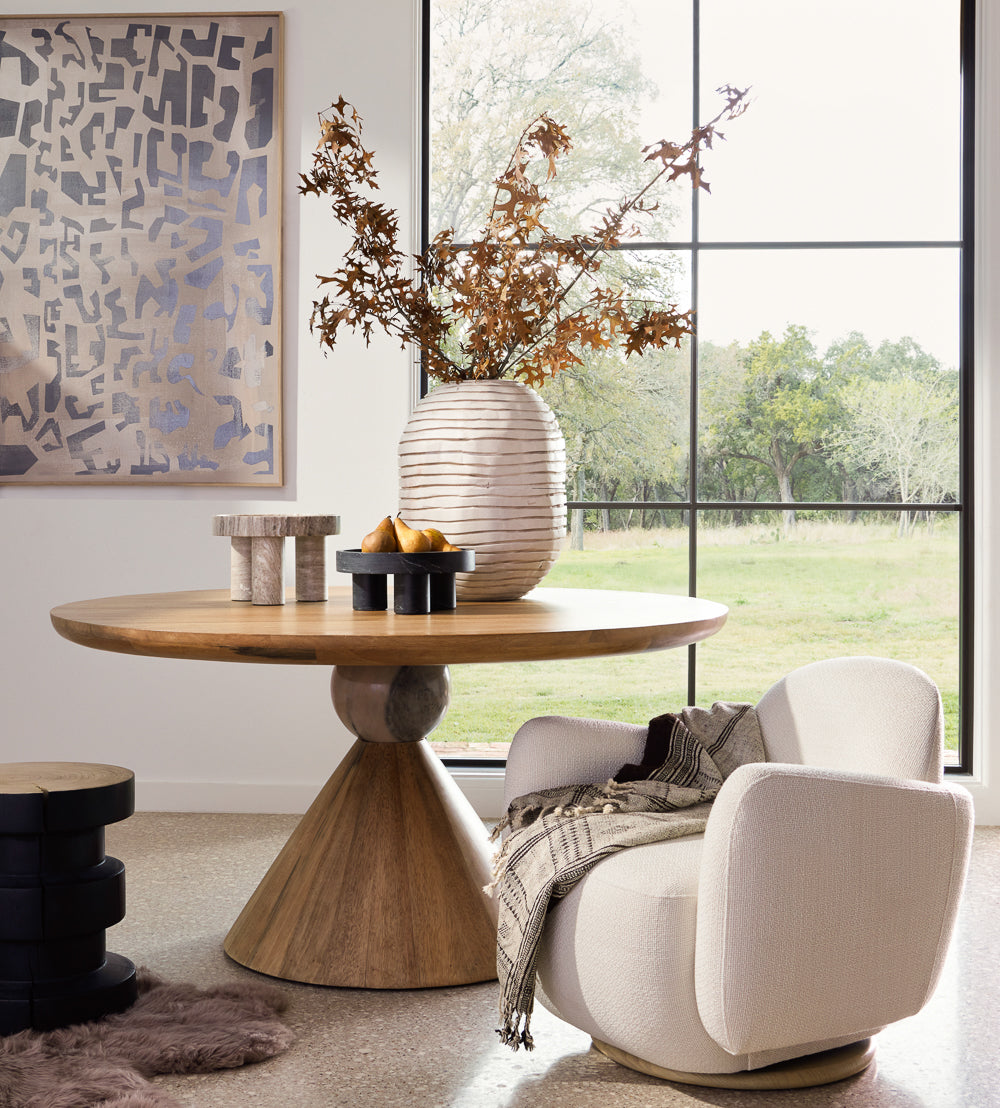 Get Inspired
Shop By Room
Find inspiration and shop the look all in one place. Shop looks from our favorite designer interiors.
SHOP BY ROOM
Taupe Wallpaper
When you don't want a cream or ivory hue, but brown or tan is a bit too dark, it is taupe that is the perfect solution. Referred to as fawn, mushroom or the very lightest shade of sand, taupe is a remarkably flexible color that can add warmth and balance out much stronger hues effectively. This is why the taupe wallpaper gallery at Burke Décor has such a diverse array of prints, patterns, hues and designs from which to choose.
A color that is neither too casual nor too formal, you can use taupe wallpaper in commercial as well as domestic settings, and in any room imaginable. In the Burke Décor taupe wallpaper collection, which is constantly changing and updated, you can find classic striped prints, unique damask patterns, lovely floral prints, textured papers, metallic prints, geometric prints and a wide variety of solids. Each brings with it the toning quality that taupe is known for providing.
Some of the finest design houses gladly offer taupe based designs, including names like Ronald Redding, York Wallcoverings, Brewster Home Fashions, Candice Olsen and Tempaper, among others. The designs vary widely, but it is that unifying taupe hue that gives each a certain value in almost any design scheme. Some of the papers are also self-adhesive papers designed to work as some of the simplest and fastest ways of improving or updating a look. The diamond print taupe and silver design by Tempaper gives a distinctly Art Deco look to any space. Classic wallpapers in the Burke Décor gallery of taupe options feature such effective choices as a unique damask on a texture taupe surface, ideal for modern and contemporary designs as well as earthier settings.
As you can easily see, taupe wallpaper is a fantastic way of injecting warmth and balance, but you can also find elements of this hue in the various patterns and prints available. Additionally, the product pages at Burke Décor provide a remarkably helpful partner suggestion, revealing a paper in the same hue but with contrasting or coordinating prints and textures. Whether this is a stripe with a solid, damask with floral or texture with metallic, such a pairing could be the best solution possible for your space. There are also suggestions available based on fellow shoppers' choices, pointing buyers towards taupe papers that feature alternative blends, finishes or looks. Don't ever rule taupe out of the equation, especially when it is the basis for a picture-perfect wallpaper pattern.