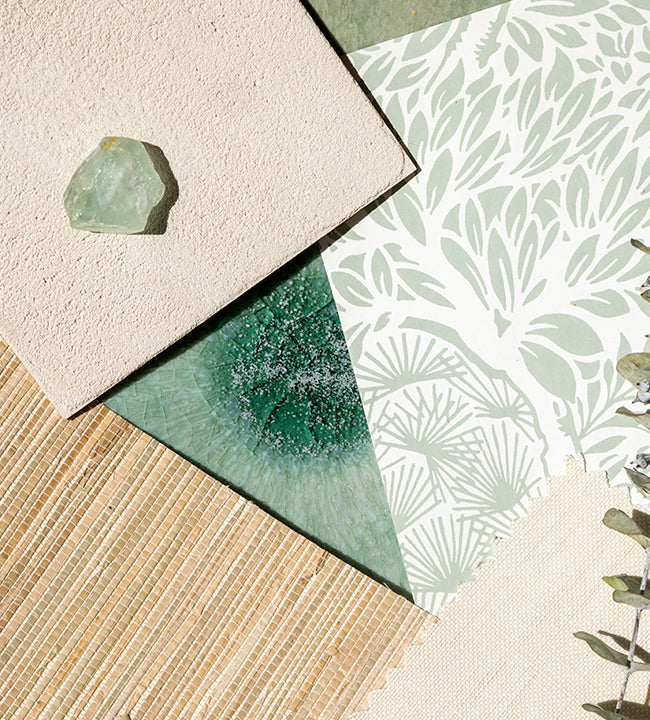 never stop learning
Guides & Resources
Answers to common questions about decor, design, orders & delivery.
LEARN MORE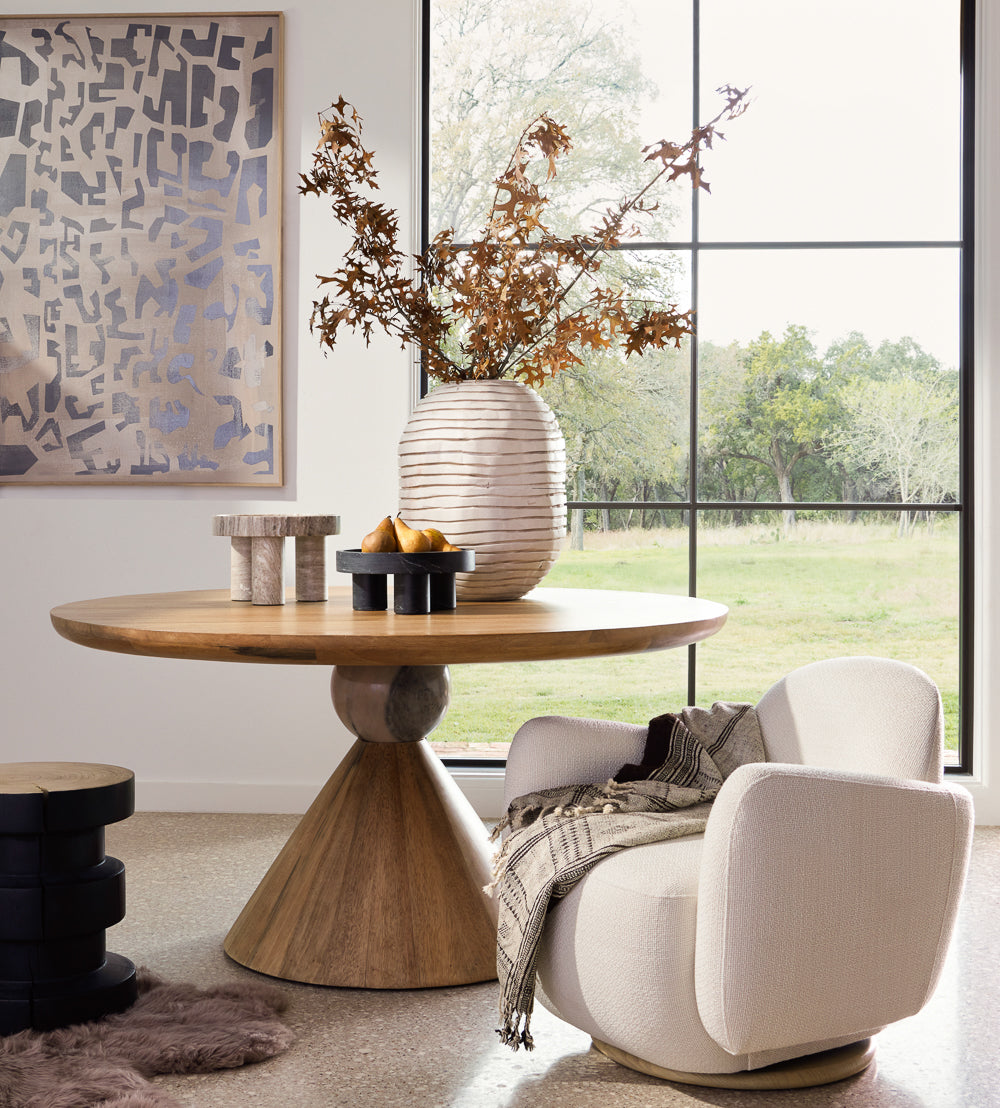 Get Inspired
Shop By Room
Find inspiration and shop the look all in one place. Shop looks from our favorite designer interiors.
SHOP BY ROOM
Tozai
If you want to add instant style to your home with pieces that are bound to become family heirlooms, Tozai is the perfect collection for you. Featuring modern elements with antique style, this collection has a little bit of everything. Decorative vases, serving trays, picture frames, rugs, desktop organizers, and decorative curios make up a collection that is filled with must-have items. Burke Décor offers an extensive selection of this collection, making it easy to put the finishing touch in any room.
If your room is nearly complete and you just need that "it" factor, consider decorative curios from Tozai such as the large tortoiseshells displayed upright on stands. This is a unique way to bring a natural element into the room without taking up too much space. A pair of hand-blown glass vases made with multi-faceted surfaces complements a variety of décor styles and other items. If you have a corner that you just don't know what to do with, consider the Nodus Wood Sculpture, which provides tons of visual interest without overwhelming a casual space.
Tozai's collection of decorative boxes and jars is the perfect way to organize every surface in your house. The Lapis Tiles boxes present the appearance of precious jewels, while the Regal Shagreen Decorative Jar is a unique item that puts viewers in mind of travels through India. Simple turquoise and gold faceted bowls are perfect for holding jewelry or keys, and the modern Concentrics Rectangular Long Box is great for keeping craft items out of sight but still in reach. Unique brass foliage dishes are a fun way to brighten up your desk and keep small items contained.
All Burke Décor orders over $50 ship for free in the lower 48 states, meaning you can skip the trip to the store and get all the accent pieces you need to complete your space at once. Add a chocolate faux mink throw to your favorite chair, bring some light into you space with any of Tozai's geometric mirrors with gold accents, or make your space feel like an art gallery with the tall Long Necked Vase. Gold, mirrored surfaces, and jewel tones feature heavily throughout this collection, making it perfect for feminine spaces with tons of light and an airy feeling.