Vintage Inspired Wallpaper
29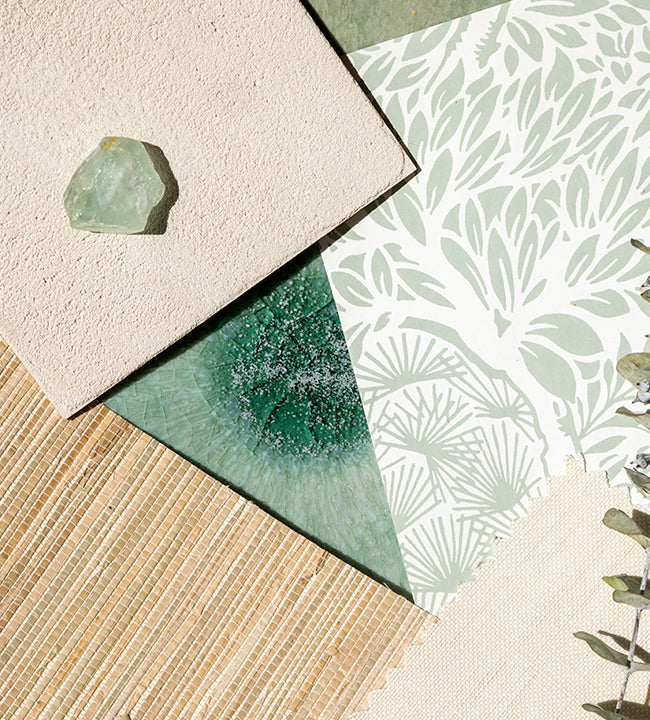 never stop learning
Guides & Resources
Answers to common questions about decor, design, orders & delivery.
LEARN MORE
77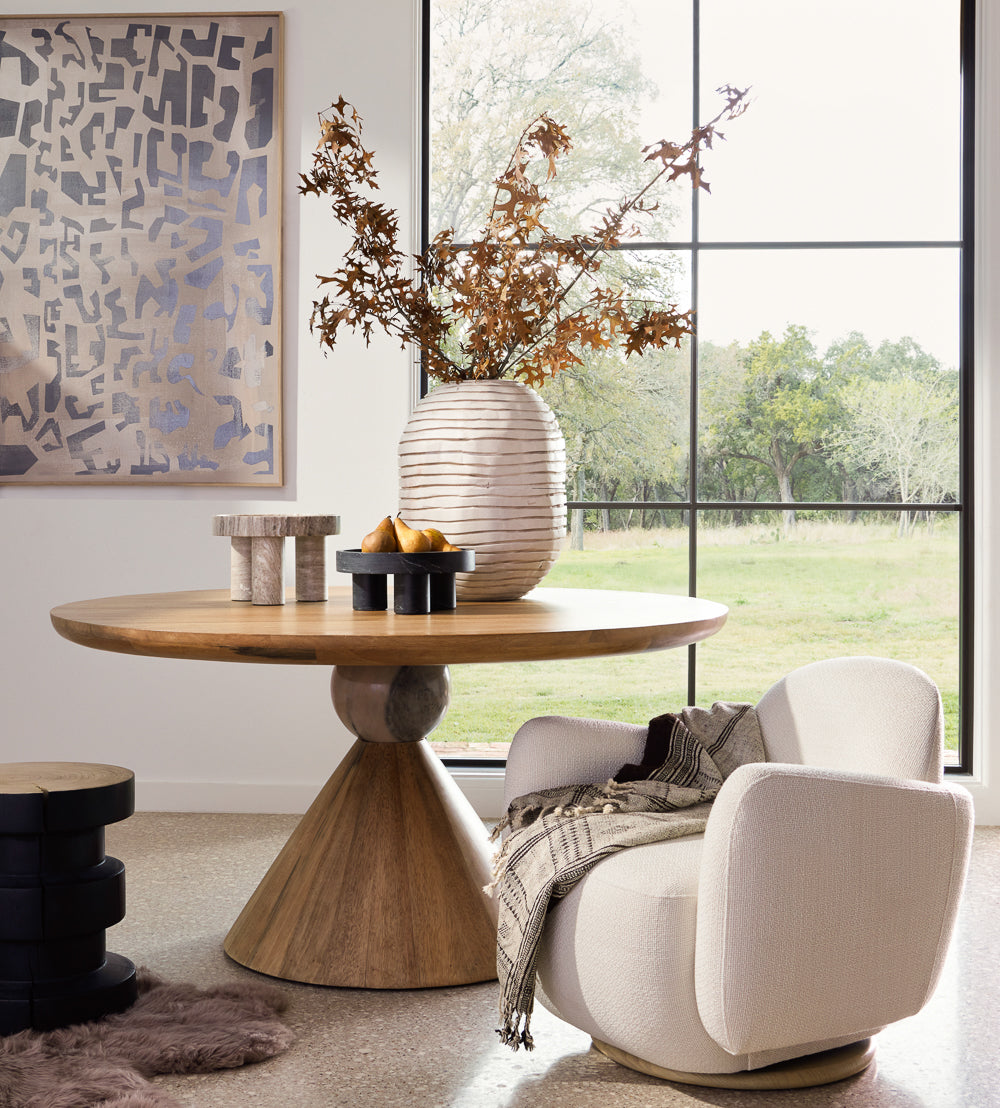 Get Inspired
Shop By Room
Find inspiration and shop the look all in one place. Shop looks from our favorite designer interiors.
SHOP BY ROOM
Vintage Inspired Wallpaper
Vintage means something a little different to everyone, which is why Burke Décor offers such an extensive collection of vintage-inspired wallpapers. Every style, color scheme, material, and look is featured in over 300 vintage inspirations to choose from. Create a room that is quirky, traditional, glamorous, cozy, contemporary, sleek, energetic, and more, all with Burke Décor's high-quality wallpapers from designers such as Aimee Wilder, Antonina Vella, York Wallcoverings, and Milton & King.
For many people, vintage means traditional patterns in simple color palettes that remind them of the classy days of mandatory hats. Metallic damask wallpapers, flocked velvet floral patterns, black and white wrought iron grill designs, and simple geometric designs in strong colors such as navy and deep red are perfect for achieving this look. All of Burke Décor's vintage-inspired wallpapers have been updated for this century. Give your classic damask a twist by choosing an oversized pattern that really shows off the beautiful material. Add a touch of metallic shine to a somber geometric wallpaper, or combine a classic pattern with a surprising pop of color.
For others, vintage is all about paying homage to their childhood. Burke Décor's line of vintage-inspired wallpapers also includes fun designs such as cassette tapes, robots, classic car ads, pixelated art, and more. Done in fresh, modern colors, and with an eye for design as well as reminiscing, these wallpapers are great for home offices, casual dining spaces, or other fun focal points. Try a simple repeating geometric design in greys and whites if you prefer something subtler, or be as bold as you want with a giant butterfly in sunshine yellow for an art installation you don't even have to hang.
Burke Décor takes great pride in ensuring that their wallpapers create an artistic canvas out of your space. These wallpapers are produced in small batches, so your space is uniquely your own, and feature only the best materials. Browse the extensive collection of vintage-inspired wallpapers from Burke Decor to discover how many ways your space can reflect your style while giving a nod to design history.