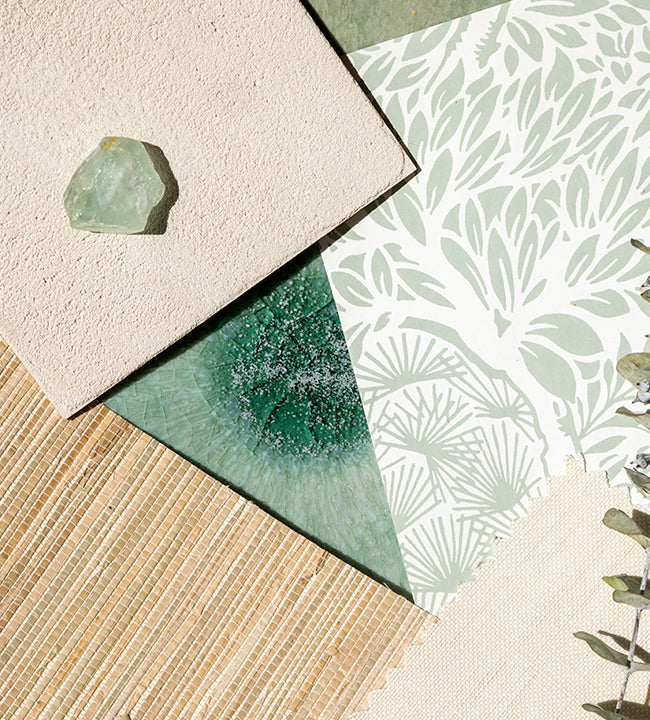 never stop learning
Guides & Resources
Answers to common questions about decor, design, orders & delivery.
LEARN MORE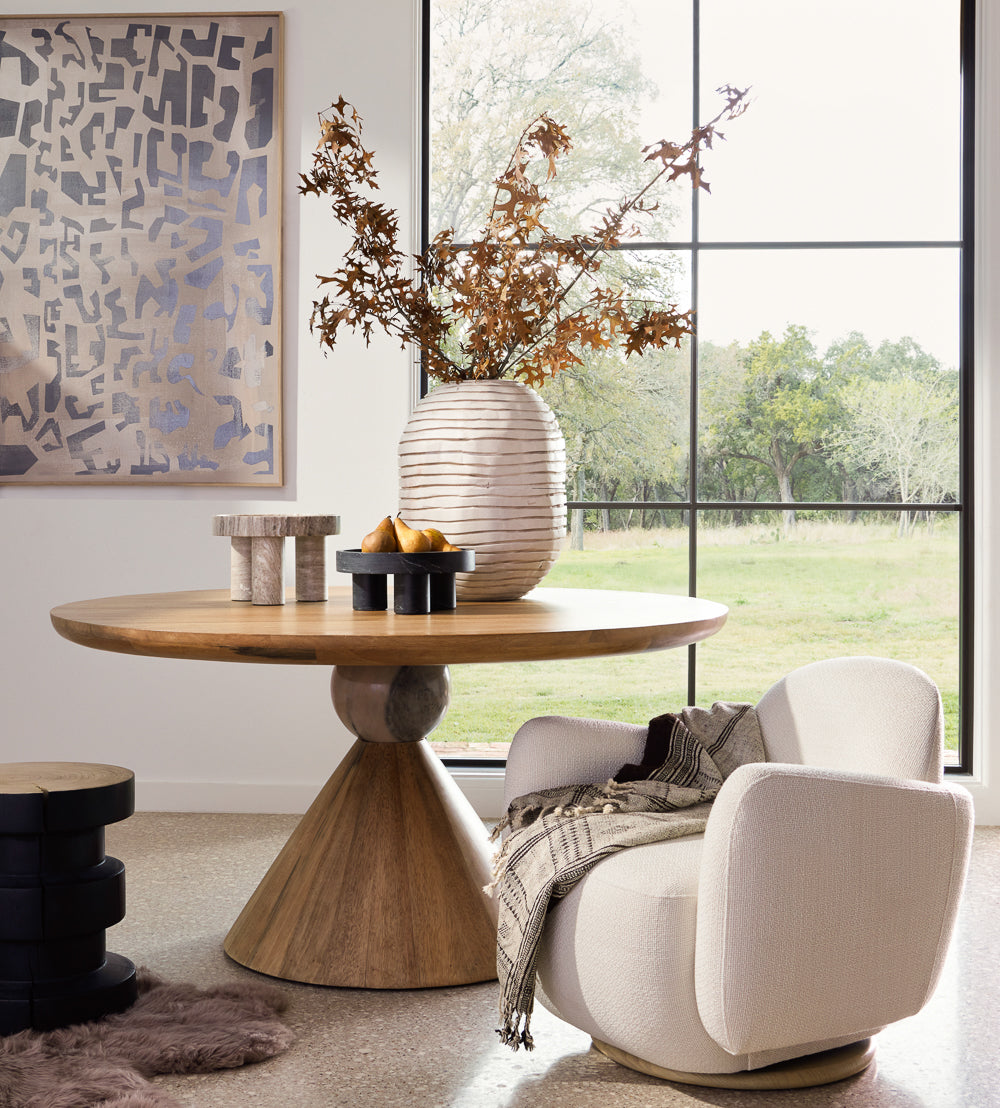 Get Inspired
Shop By Room
Find inspiration and shop the look all in one place. Shop looks from our favorite designer interiors.
SHOP BY ROOM
wall clocks
Keep time with today's style thanks to this collection of unique designer wall clocks by Burke Décor. Whether you want something utterly contemporary and sleek, or an artistic style that doubles as a work of art, Burke Décor has a wall clock that will perfectly suit your space. This collection features designs from leading home interior creators like Barbara Cosgrove, Lemnos, NeXtime, Seletti, Newgate, Leff Amsterdam and more.
This collection is one of Burke Decor's most varied, with looks to suit all tastes and spaces. Turn your kitchen into a downtown bistro with a casual, contemporary clock like the AY from Lemnos. Give your dining room some French country charm with Newgate's ballet school wall clock. Newgate also creates retro-futuristic designs that give any room the look of a fun 50s-era diner. Love the idea of a classic cuckoo clock? Bring the fun into your modern space thanks to the streamlined version by Lumnos in multiple natural finishes.
Burke Décor also offers totally unique wall clocks for something that will stand out. Stay on time when you glance at the felt wall clock by Leff Amsterdam or the Mono wall clock by Lemnos. Give your space some art deco glamor thanks to the Pluto clock by Newgate, or make any space feel a little more technical with a Scientist's Wall Clock. Give your space the same classy charm as a gentleman's pocket watch with designs by Barbara Cosgrove, or transport your room to the city with NeXtime's faux-mirrored wall clock.
Ultra-modern and avant-garde designs like the Wyzer by Leff Amsterdam, featuring two oversized hands that keep time against your wall, rather than a clock face, are also available in this collection by Burke Décor. Add a bright pop of color or allow your wall clock to be a serenely neutral part of your décor. With so many options, you could easily switch out your look as often as you like, or keep time in every space if you can't choose just one.
All orders that are over $50 in the lower 48 states ship for free from Burke Décor. This extensive and varied collection is always being updated, and features designs that will appeal to everything from the traditional to the avant-garde. Every time you glance at the clock to get the time, you'll be treated to the beautiful designer appearance of one of Burke Décor's curated collection pieces.