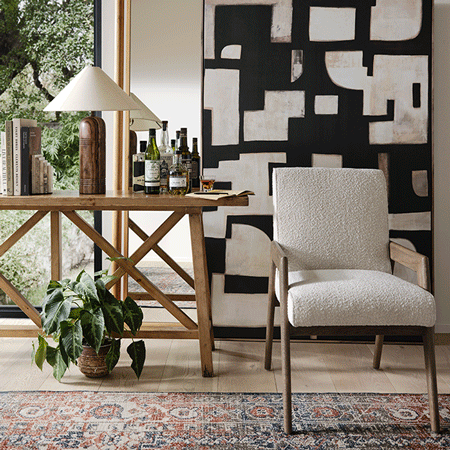 Inspiration on demand
Shop the Look
Find the look you love and shop it all in a few clicks. Curated designer interiors made easy.
SHOP THE LOOK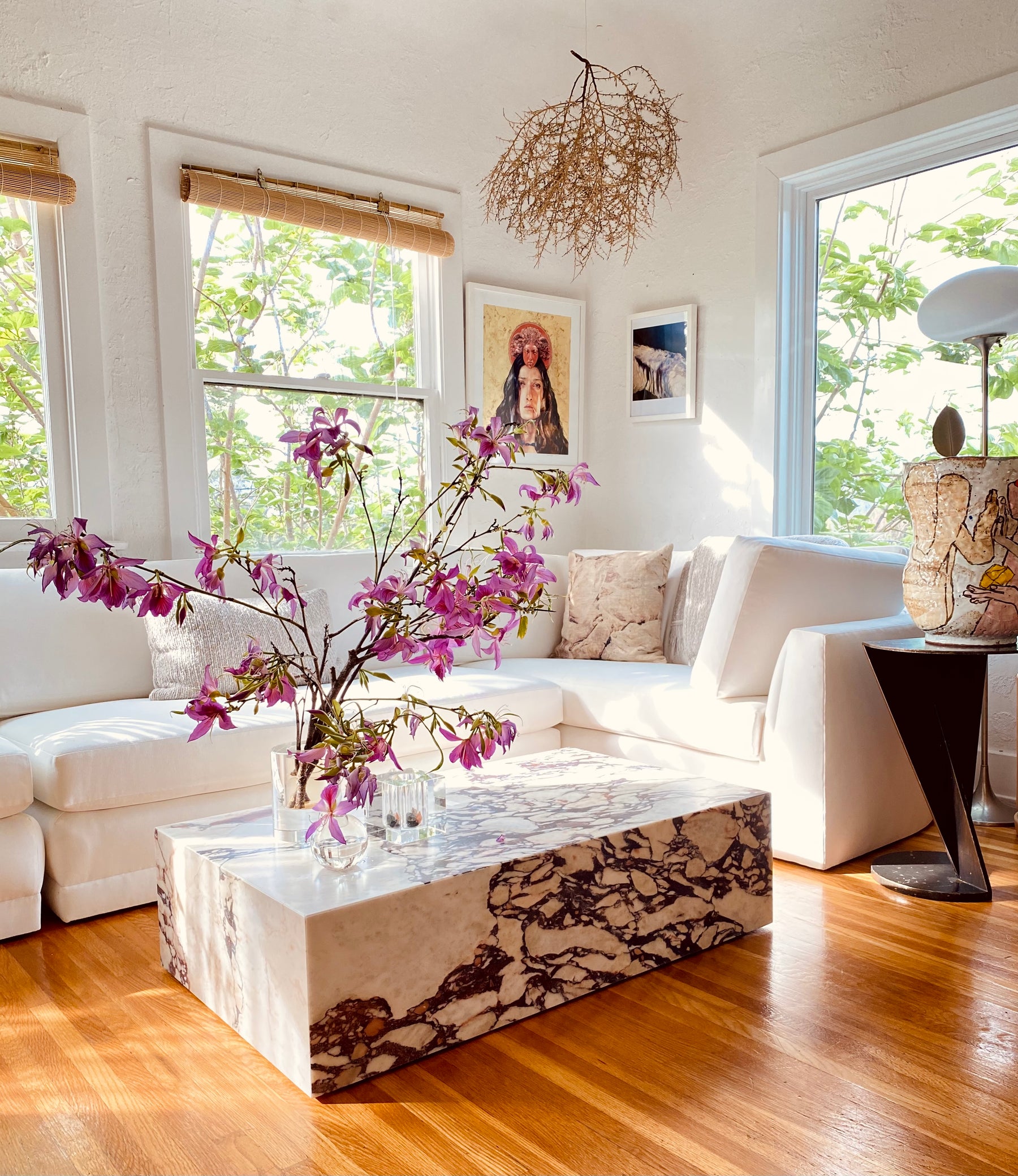 we love to see it
Shop our Instagram
Shop our feed or see how others have styled our best selling pieces. Submit your own beautiful interiors or tag us with #BDIRL on social to be featured.
SHOP OUR FEED
BDIRL
Designers Guild
Designers Guild offers an ever-expanding collection of exquisite cushions, blankets, throws, quilts, rugs, towels, home fragrance and now bags in our unique signature style. Superb quality, beautiful design, the very best materials and an extensive color palette are just a few of the qualities that make Designers Guild accessories for the home so special.
It's so easy to bring an interior alive and add a touch of glamour to every room in the house, including special designs for children and young adults. Every room of the house can benefit from Burke Decor furnishings. Designers Guild is ideal for the creative spirit at heart. Shop from an extensive variety of colors, fabric, design, and prints to create your dream home.
Designers Guild's graphic designed pillows and throws are bold and modern that demand attention. From playful butterflies to Technicolor prints, Designer Guild pushes the envelope of home design with their modern touch. These whimsical pieces come in vibrant colors and patterns for an unmatched uniqueness in any other home.
Incorporate Designers Guild patterned pillows to give your living room a lively and outgoing feel. These signature pieces are meant to reflect a vibrant personality that is fun, lively, and interesting. While this collection offers many bold pieces, you can also find simple solid color pillows and mats for a more subtle look.
 Shop Burke Decor today to elevate and transform your home with the Designers Guild home decor line. Add beautiful colors and patterns to makeover any space of your home. Our high quality products are crafted with unique interior design in mind. Shop Designers Guild at Burke Decor for all the latest fashions and trends in home decor.