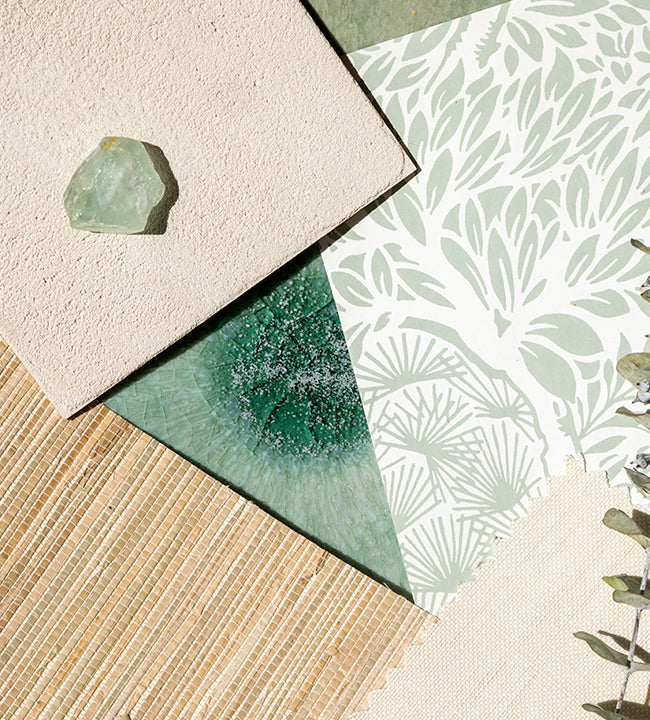 never stop learning
Guides & Resources
Answers to common questions about decor, design, orders & delivery.
LEARN MORE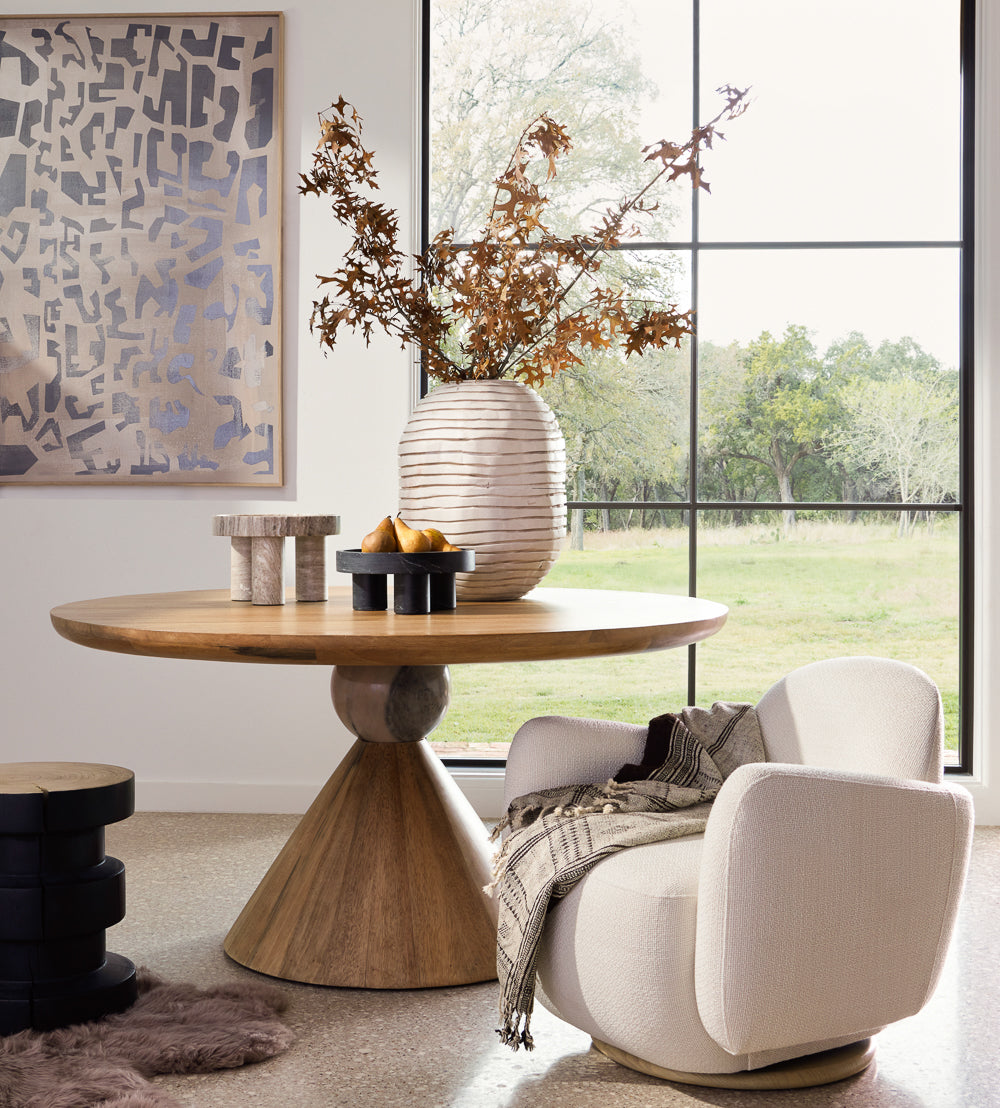 Get Inspired
Shop By Room
Find inspiration and shop the look all in one place. Shop looks from our favorite designer interiors.
SHOP BY ROOM
Duvets + Comforters
Burke Décor's collection of duvets and 100% silk comforters are of the highest quality and construction. With a multitude of grades to choose from, you can select your favorite style of designer bedding. Try lightweight and smooth fabrics for warm seasons and climates, or cozy and heavy fabrics for wintery climates to keep you toasty. This collection features duvets and comforters from designers such as Allem Studio, Keetsa, Villa Home, Roost, Thomas Paul, Florence Broadhurst, Kumi Kookoon, Designers Guild, Pine Cone Hill, IGH and many more.
Looking for a top of the line comforter? Warm as down with only half the weight, Kumi Kookoon's signature designer comforters are lightweight, silk-filled delicacies. The hand-stretched silk fibers are 100% hypoallergenic and adhere to one another to provide an even warmth with no cold spots. 100% silk comforters are covered with silk charmeuse. Pair your down comforter with one of Burke Décor's fabulous down pillows and your night of slumber will be perfect.
Keep your space serene thanks to neutral colors and modern art designs, easy to pair with your current sheet sets or a new set of any color. These luxurious duvets are casual enough for every day but special enough to make your guests feel pampered when you furnish a special space for them to stay.
Make your space bold and beautiful with Pine Cone Hill's striped duvets. Whether you're ready to embrace a bold pink with pale pink stripe, or you want to enjoy a fun lime, nautical navy, or sweet cornflower blue duvet, Burke Décor has something that is perfect for your space. Strike a balance between feminine and bold with an adorable peaches and cream color scheme. Bring some texture to your room with quilted duvets in deep brown or cream, or make your bed look like a work of art with bright speckled bedding in red, turquoise, yellow and cream.
Every order over $50 ships for free in the lower 48 states from Burke Décor. You can give your room a brand new look, furnish your spare room, or treat yourself to a seasonal look that gives your every day duvet a rest from regular use. Burke Décor can also help you with rush orders and any questions you may have right on the website.