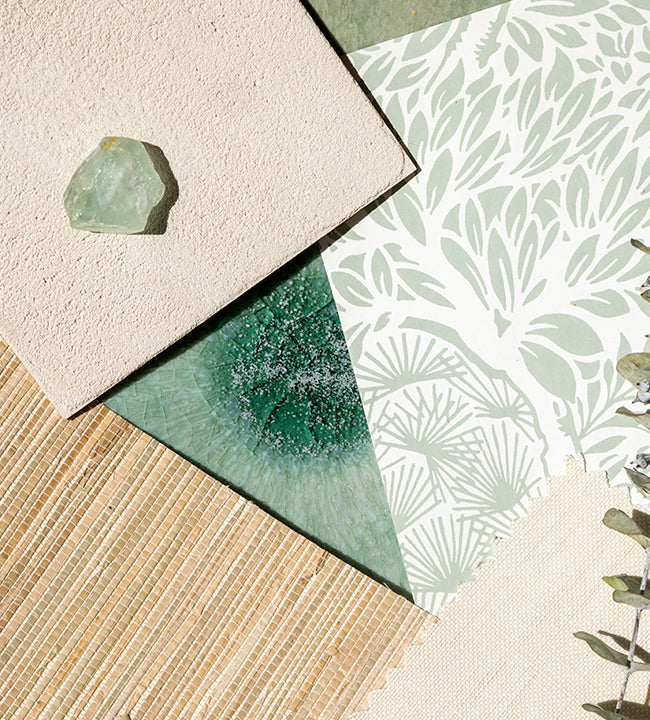 never stop learning
Guides & Resources
Answers to common questions about decor, design, orders & delivery.
LEARN MORE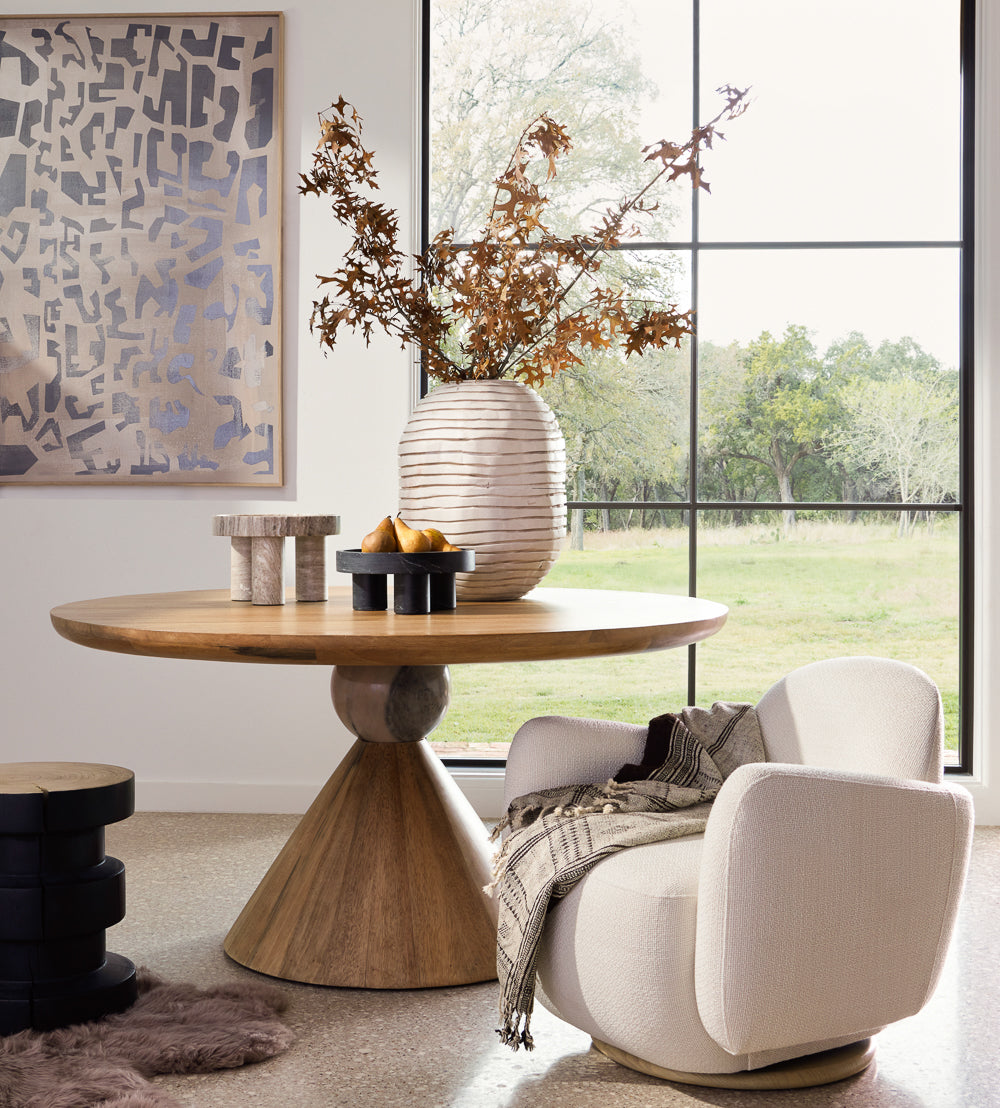 Get Inspired
Shop By Room
Find inspiration and shop the look all in one place. Shop looks from our favorite designer interiors.
SHOP BY ROOM
Embossed Wallpaper
Burke Décor offers a fine collection of embossed wallpaper for your home or office. Textured wallpaper is a stylish option for any room in your home, from the bathroom to the living room. Within this collection, you will find every kind of embossed wall covering, from bold Victorian designs to clean white paintable embossed wallpaper ready for any color paint you choose. In larger rooms such as a formal living room or dining room, the embossed wallpaper looks great on accent walls. Designers love the look of embossed wallpaper in smaller space such as bathrooms and hallways, where the visual interest can create grandeur thanks to the unexpected scale. You have the option to leave the wallpaper white or paint it to match your existing décor. The possibilities are endless with this collection of embossed wallpaper from Burke Décor.
Try wallpaper featuring a willow bark pattern to add natural texture to your minimalist space, or a repeating fleur de lis pattern to give your space a classic Tudor style. The corduroy effect wallpaper from Graham and Brown Wallpaper is a unique and contemporary look for your space that works perfectly with a neutral look or a bold color, and the herringbone pattern is a great way to indulge in stripes without needing a color to create the look. The folded paper wallpaper design offers an organic, zen-like pattern for your space, or use the Boyden wallpaper or the Tiger-Eye wallpaper to mimic the look of natural stucco for an exotic theme. Thanks to the wide range of options in this collection from Burke Décor, everyone can transform their space with a touchable texture that feels both cozy and extra stylish.
Once you have found the perfect embossed wallpaper for your home, you can enjoy free shipping on orders over $50 with delivery to the 48 contiguous United States. Browse these wallpapers by color to find red, cream, brown or yellow wallpapers if you prefer not to paint, or search by designers. Burke Décor offers embossed wallpaper from style experts like Brewster Home Fashions and Graham and Brown Wallpaper. You can also search by style, to find contemporary looks, traditional wallcoverings, geometric embossed wallpaper, floral embossed wallpaper and more. There are options for every price range in this collection, and it's easy to keep up with evolving trends and tastes thanks to the new additions that Burke Décor is always making to this collection.