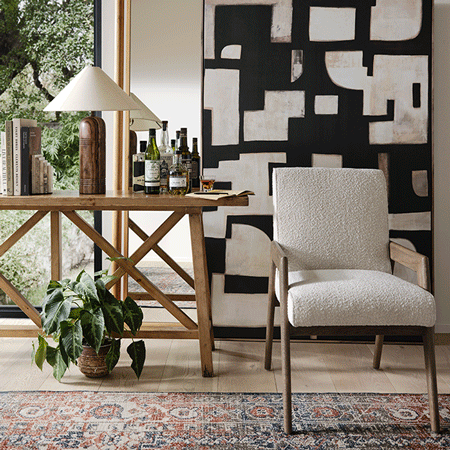 Inspiration on demand
Shop the Look
Find the look you love and shop it all in a few clicks. Curated designer interiors made easy.
SHOP THE LOOK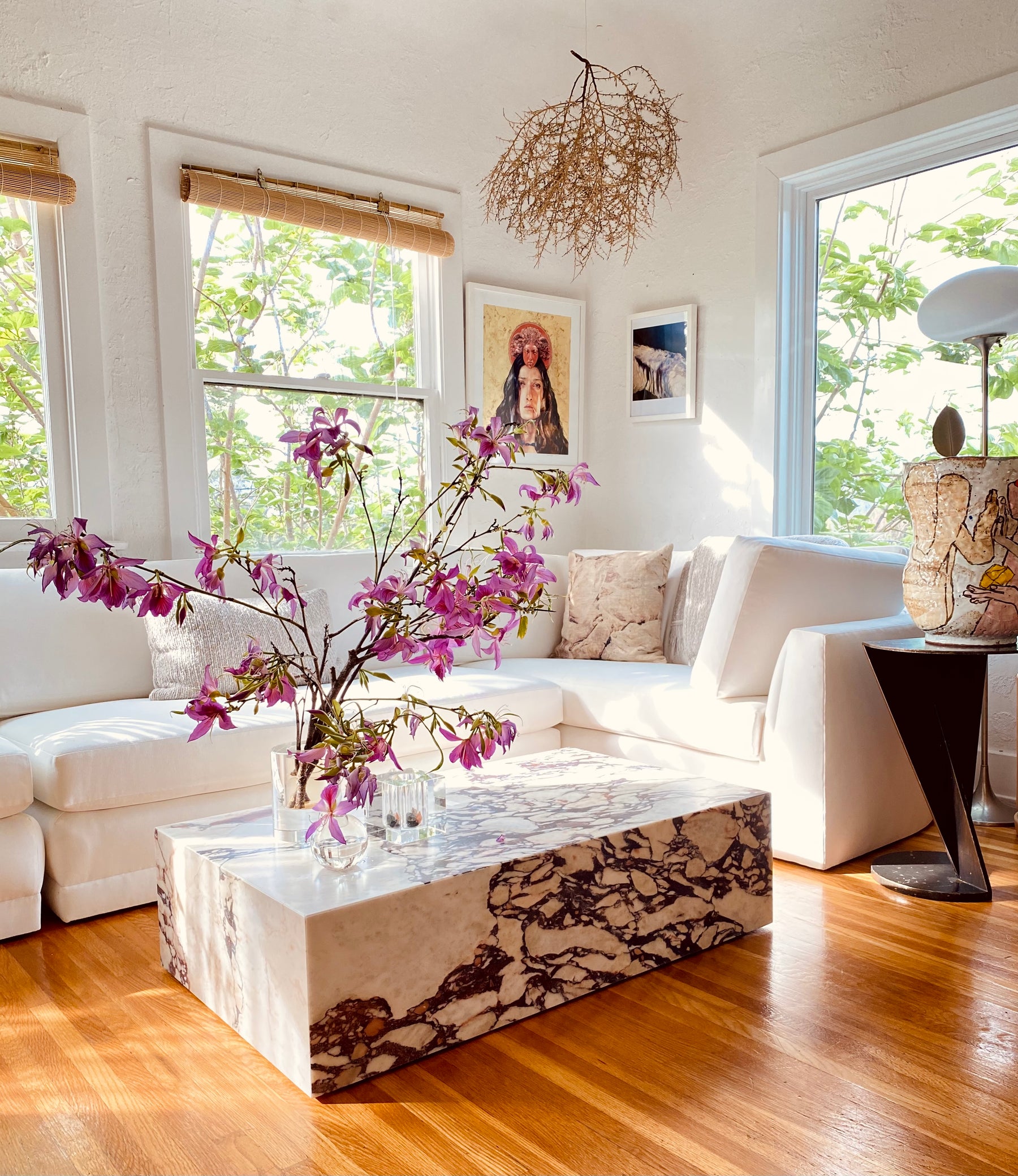 we love to see it
Shop our Instagram
Shop our feed or see how others have styled our best selling pieces. Submit your own beautiful interiors or tag us with #BDIRL on social to be featured.
SHOP OUR FEED
BDIRL
Japandi
Japanese minimalism meets Scandinavian functionality in the organic refinement and serenity of Japandi interior design. This hybrid aesthetic blends comfort and simplicity with the raw elegance of natural materials, elevating minimalism to an art form. Both cultures value utilitarian tranquility in the home. From the natural texture of high-pile hygge rugs to hand braided rattan pendants—create a grounding, cozy home that celebrates the elements with our curated collection of Japandi furnishings and decor by top interior designers.