71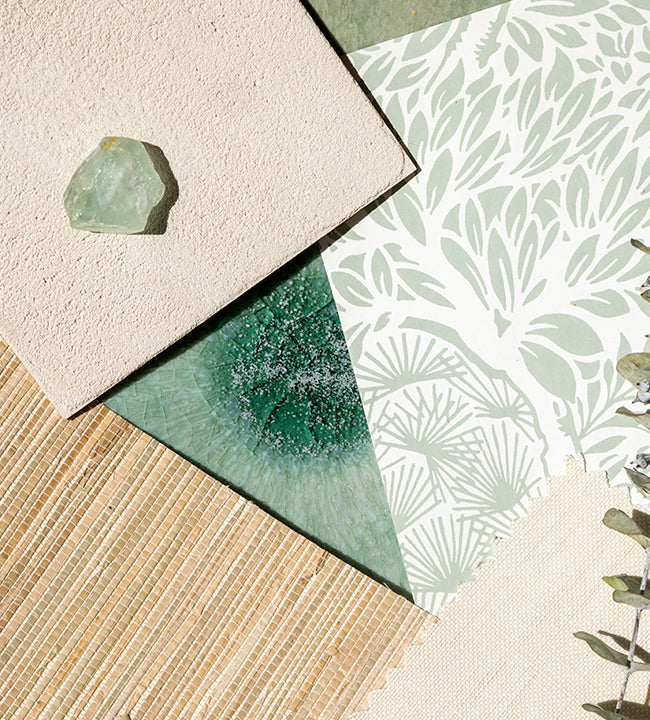 never stop learning
Guides & Resources
Answers to common questions about decor, design, orders & delivery.
LEARN MORE
8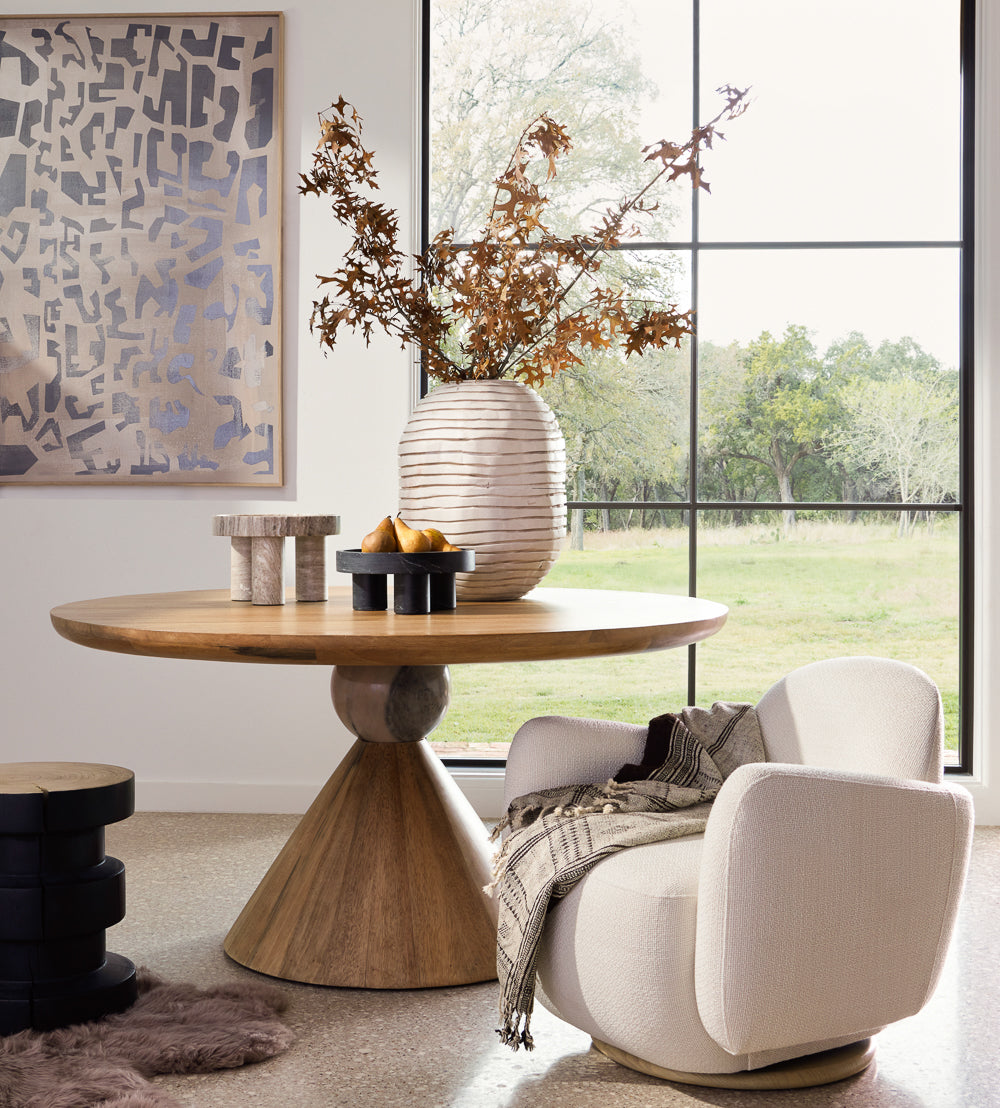 Get Inspired
Shop By Room
Find inspiration and shop the look all in one place. Shop looks from our favorite designer interiors.
SHOP BY ROOM
Personal Accessories
Personal Accessories
Accessories are an integral part of the outfit. It is one thing that completes your look. Our collection personal accessories include jewelry, bathrobes, beach covers, jewelry boxes, bags, shawls and pajama sets. We have got every ornament that you desire. You can find every in trend items at our store, as our goal is to keep with the latest fashion giving our customers the up and on their looks. Personal accessories are divided into cold and hot weather ones. Hats, sunglasses and beach covers are hot weather accessories whereas scarves and shawls are cold weather accessories. Our product at Burkedecor.com is made of the highest quality ensuring complete customer satisfaction.
Buy Personal Accessories Online
Scarves have become a key ingredient in today's fashion. From cool modern wear to casual outfits, a scarf is an important part of your wardrobe. In olden times scarves were just a piece of cloth to protect from cold weather but now they have become a vital fashion accessory. They make you look more graceful and charming. There are tons of ways to put on a scarf from knot around the neck to wrap around the waist. Another creative use is to style your hair. With just on the scarf, you can have hundreds of different looks. Our collection of scarves is of latest trend designs that give an astonishing appearance. You can choose by color or pattern that best suits your outfits. Scarves come in plain colors like beige, white and black to vibrant colors like red, purple and golden.
Shop for Scarves 
Scarves are commonly a winter wear, although we have some scarves that are great for summers. Before buying a scarf choose the right material that serves the purpose which can glam your look. Some of the common materials are cotton, silk, chiffon, pashmina, and woollen. Printed scarves are a great way to add spark to plain clothes. They not only brighten the outfit but give an edgy look. Our scarves will not only ensure you stay warm and cozy during winter but also give you a great fashionable look.
Shawl as Personal Accessory
The shawl is also an important piece of personalized accessory that is demand these days. Our collection of shawls includes pashmina, cashmere, patterned, fringed and evening shawls. Each of these shawls has its own purpose and use. From style to richness a shawl is a great way to enhance one's outfit. Pashmina shawls are a great way to set a class and give a royal feeling when putting on. Shawls are available in different style, size, color and price making it easier for you to make your choice. As winter approaches most of us start to update our winter wear from cardigans to jackets. However, Shawls are timeless as it is one piece of cloth that has always been part of the wardrobe. They are lightweight, easy to carry and very comfortable making it an essential winter wear.
Buy Jewellery Online at BurkeDécor
Jewellery is another integral part of women outfit that gives them an elegant look. Add life to your everyday look by wearing well-designed jewelry that matches your outfit. You can view our huge range of exquisite jewelry. You can choose from contemporary or traditional style jewelry, the one that best suits you. Our collection has anklets, pendants, necklaces, and earrings. The design of jewelry will leave you spellbound and encourage you to buy. Jewellery can enhance your look as well as is great for grabbing attention. It gives every woman a picture perfect appearance. In addition to it, you can check the collection of jewelry boxes and ring holders. You can store all your precious stuff jewelry in a creative box.You can choose your personal accessories using our filters of color, size, brand, and price.
Why Choose BurkeDecor for Personal Accessories?
Accessories are not just an add-on but can enhance one's appearance to a whole new level. It's great way to spice up your look with very little effort. Adding cool necklaces and patterned scarves can transform the look completely. For women, it is a one way to express her style and add trends to the outfit. You need not have to buy new clothes every time, with the use of accessories you can have a newer look every time. Buying personal accessories has never been easier. We assure you will find exactly what you looking for that matches your taste.
Personal accessories are a great investment that always offers a new look.