5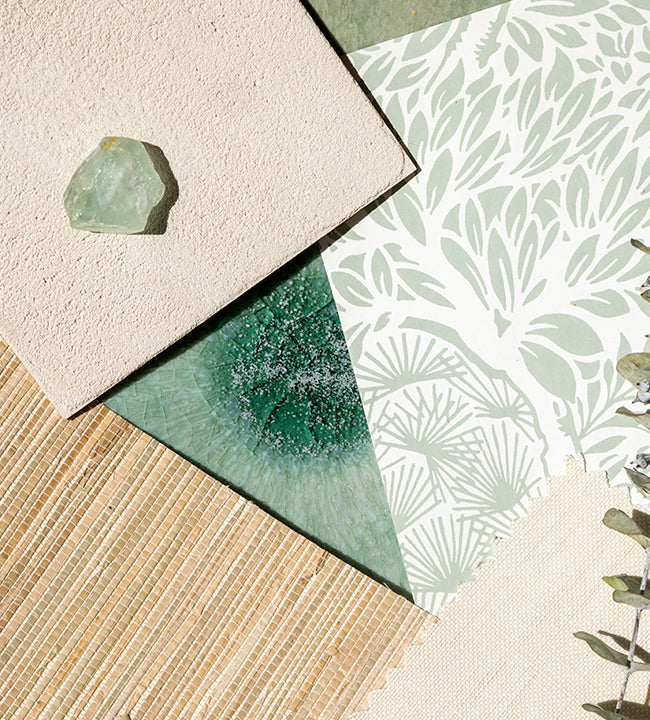 never stop learning
Guides & Resources
Answers to common questions about decor, design, orders & delivery.
LEARN MORE
4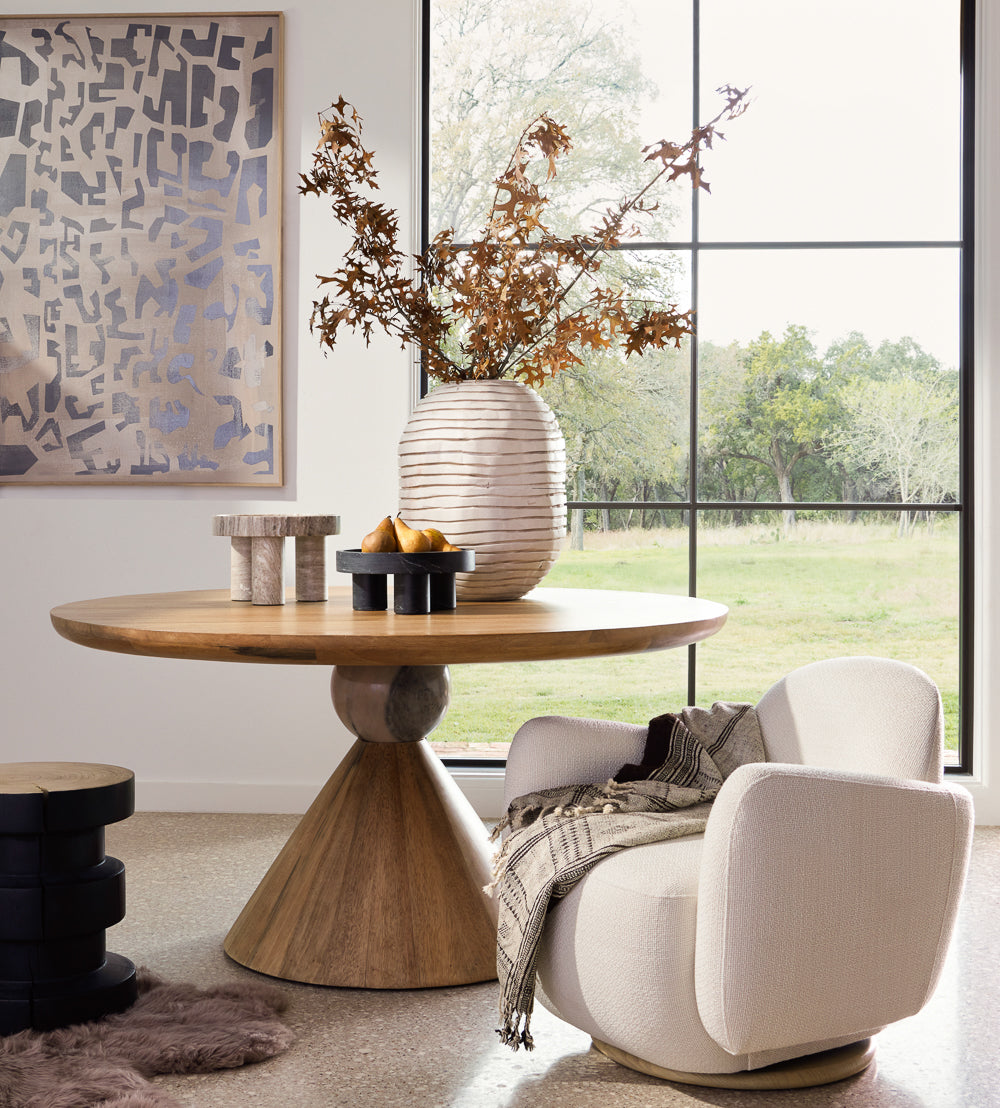 Get Inspired
Shop By Room
Find inspiration and shop the look all in one place. Shop looks from our favorite designer interiors.
SHOP BY ROOM
RESORT
Turn your home into a Retreat with Resort Items 
You will find all resort items at one place with tons of choices for each product. We wish to provide a balance between style and taste offering ultimate pleasure in your home spa. Resort items include towels, bath mats, bathrobes, tote bags, beach towel, and pillows. Our products are durable as well as provide great design complementing the ambiance of your decor. Have you ever wished to have a resort like treatment at home? You are at the right place where you will find everything at one place. Our products cover most design styles be it contemporary, beach or Asian styles. Enjoy the resort retreat at home without spending much. Our luxurious range of products ensures that you are pampered well. Products at our store will make sure you have your home spa ready for yourself and guests.
Buy Turkish Towels Online
Turkish towels at Burke Decor are hand woven from the highest quality of cotton. They have been around for centuries providing comfort and pleasure. These towels are absorbent and lightweight making them easy to carry or store anywhere. They are very easy to wash taking very little space in your washing machine. Common uses are as bath and beach towel. However, these towels provide ultimate comfort for home spas giving you the equivalent feel of a real spa. Turkish towels get softer with each wash and absorb more water than usual towels. They are available in various designs and colors making it possible to match any style. A washcloth is another key ingredient you need in your spa to give you a luxurious feel.
Shop for Bathrobes 
Bathrobes are an essential part of spa and resort item. You may not enjoy your spa without a luxurious bathrobe. Our bathrobes are soft and plush giving you the same pleasure as of in spa. Whenever you put it on, you will enjoy the same retreat like as in a resort. Our collection of bathrobes is made of the highest quality fabric providing ultimate luxury. A bathrobe wraps around and offers comfort and coziness especially when you out of the shower. It helps you stay warm and restful after a relaxing shower. Pillows provide ultimate comfort and it is one thing ever spa must have. These pillows add enduring grace to your bedding and calmness to your room. Be it a bed or a couch, a pillow is must to experience comfort.
Tote Bags Online
A Tote bag is another item that is key when shopping for resort items. Although, you may not need it while enjoying at home. However, it makes it easier to carry your lotions and natural oils easily around the room while you enjoy your home spa. They come in a number of styles, color and size making it easier for you to choose from. The key feature of tote bags is that they are spacious and can fit in a lot of things without making it heavy. It is very easy to carry and can enhance your style by matching your personality.
Why Choose BurkeDecor?
These multipurpose bags are available in various materials which are canvas, leather, plastic, nylon and jute. Many prefer canvas bags for their durability and sturdiness for day to day use. Tote luxury bags are designed using leather giving a richer look. Common beach tote bags are made of jute and nylon. Beach bags need to be spacious as it needs to fit towels, clothes, and lotions. Hence tote bag being the best beach bag choice. We ensure you will find every type of bag at Burke Decor that goes well with your home spa. Buying resort materials is now very easy at Burke Decor where you can find all under one roof. You can buy your whole spa collection sitting on a couch viewing tons of options available at our store. You can have everything delivered to your doorstep with just a few clicks. We assure your shopping experience will be a retreat by itself.