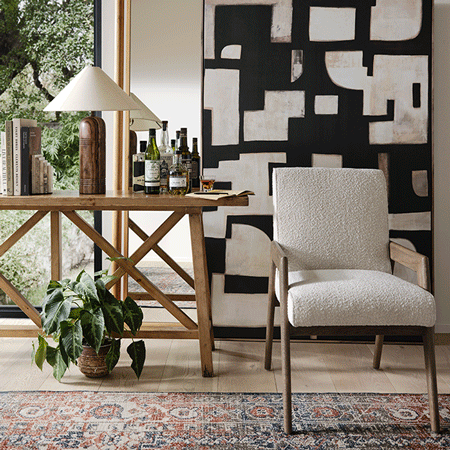 Inspiration on demand
Shop the Look
Find the look you love and shop it all in a few clicks. Curated designer interiors made easy.
SHOP THE LOOK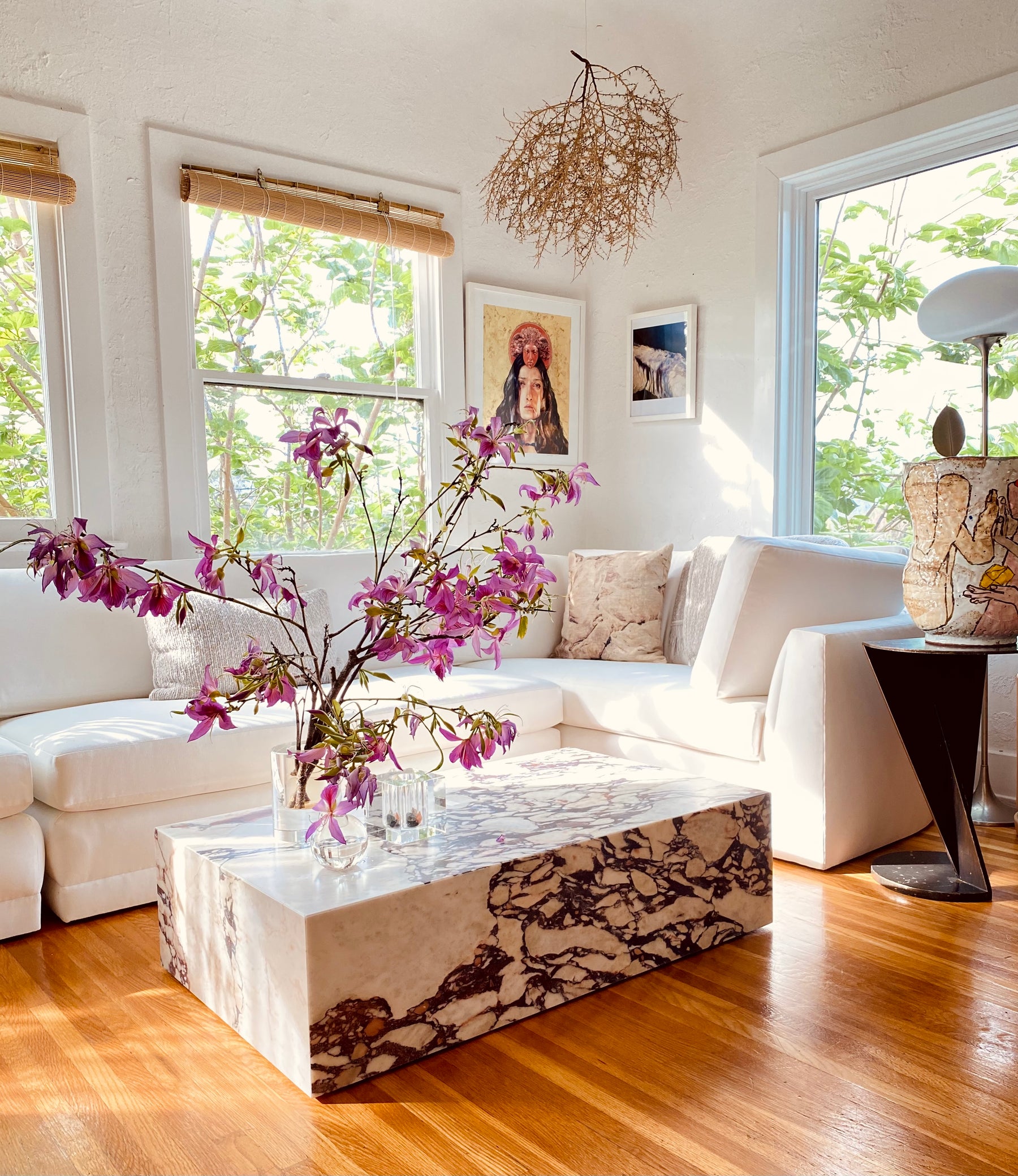 we love to see it
Shop our Instagram
Shop our feed or see how others have styled our best selling pieces. Submit your own beautiful interiors or tag us with #BDIRL on social to be featured.
SHOP OUR FEED
BDIRL
Wreaths & Garlands
It's the most wonderful time of the year! 'Tis the season for Burke Decor's curated Wreaths & Garlands collection. It is never too early to get into the holiday spirit— find festive foliage in a plethora of styles and prices for your seasonal decor needs. Fill your holiday home with earthy delights to bring the ambiance of winter indoors sans wind chill. Burke's curated collection of Wreaths & Garlands features pieces from top home décor designers BD Edition + Cody Foster & Co + House Doctor + Ladron DK + Le Marche + Meri Meri + The Floral Society—bringing the finest materials, craftsmanship, style and quality to your home for the holidays.
Channel the spirit of the season with festive foliage in merry modern styles. Hang Ladron DK's Jurmo Hydrangeas Wreath from any door for a holly jolly greeting. Create a cozy winter wonderland on the mantle with Le Marche's festive olive and berry garland. Add an extra touch of elegance with a shimmering vine of faux leaf glitter garland to your holiday centerpiece. Keep the season warm and bright with a petite pinecone garland to inspire holiday cheer. Bring the outdoors into your home with BD Edition's preserved boxwood wreath. 
Celebrate the season surrounded by classic charm and organic elegance with our curated collection of
Wreaths & Garlands
. From
handmade paper mache garlands
to
wreath workshop
kits
, Burke's
festive foliage
collection includes a wide variety of styles and designs for seasonal home decor and holiday celebrations. Burke has endless options to curate the holiday home of your dreams.
Our gift to you is free shipping on orders over $50 to the contiguous 48 United States - Happy Holidays!